Chateau Changyu Moser XV Family Second Vin Red Ningxia
Product code: 00073996
Country: China
Region: Ningxia
Sub-Region: Ningxia
Chateau Changyu Moser XV lies just west of Beijing in the province of Ningxia, in China?s most renowned wine-growing region.
Information
Colour: Red
Grape variety: Cabernet Sauvignon
Vintage: 2015
Bottle Size: 75cl
ABV: 14.5%
Closure: Cork
This Cabernet Sauvignon has mature berry aromas of blackcurrant, blackberry, cedar and vanilla. On the palate it is full bodied, with smooth tannins and a long finish.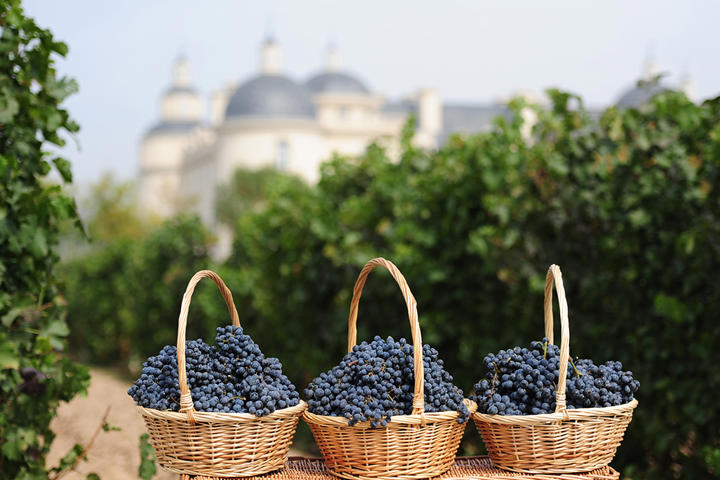 Chateau Changyu Moser
Chateau Changyu Moser XV lies just west of Beijing in the province of Ningxia, in China's most renowned wine-growing region. The winery has its roots in the Changyu company, founded in 1892 when…