Lafage Muscat de Rivesaltes
Product code: 00076074
Country: France
Region: Languedoc-Roussillon
Sub-Region: Rivesaltes
Domaine Lafage has been growing grapes in Roussillon for six generations, but it was Jean-Marc Lafage who had the ambition to stop selling the grapes to the local co-op and create a domaine.
Information
Grape variety: Muscat
Vintage: 2018
Bottle Size: 50cl
ABV: 15%
Closure: Cork
This wine has intense, fresh aromas and flavours of grapes, rose petals and ginger. The sweet summer fruits are beautifully balanced by a refreshing finish.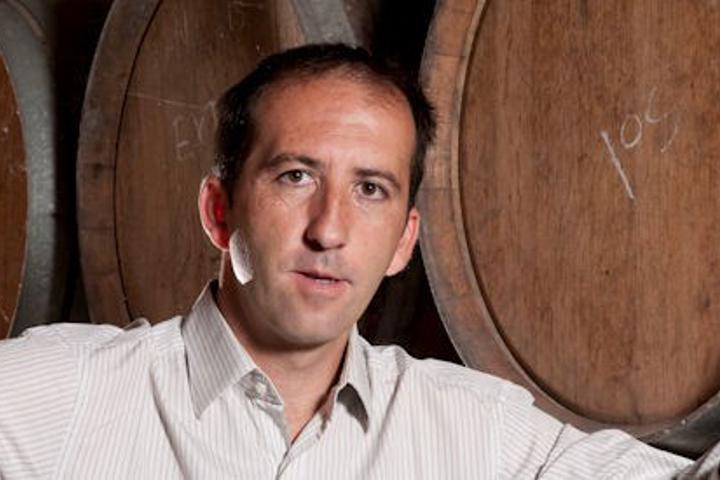 Lafage
Jean-Marc Lafage's family has been growing grapes in Roussillon for six generations but it was Jean-Marc who had the ambition to stop selling the grapes to the local co-op and create a domaine. He and