Alvear Pedro Ximenez Solera 1927
Product code: 00063029
Country: Spain
Region: Andalucía
Sub-Region: Montilla-Moriles
Warmer and further inland, Montilla is Pedro Ximenez country and the grape is used for both dry and sweet wines. The Solera System for this wine was started in 1927.
Information
Grape variety: Pedro Ximénez
Vintage: NV
Bottle Size: 37.5cl
ABV: 16%
Closure: Cork
This sweet wine looks and tastes like a sweet sherry. It has aromas of prunes and chocolate, is sumptuous and rich, with concentrated fruit flavours on the seemingly unending finish.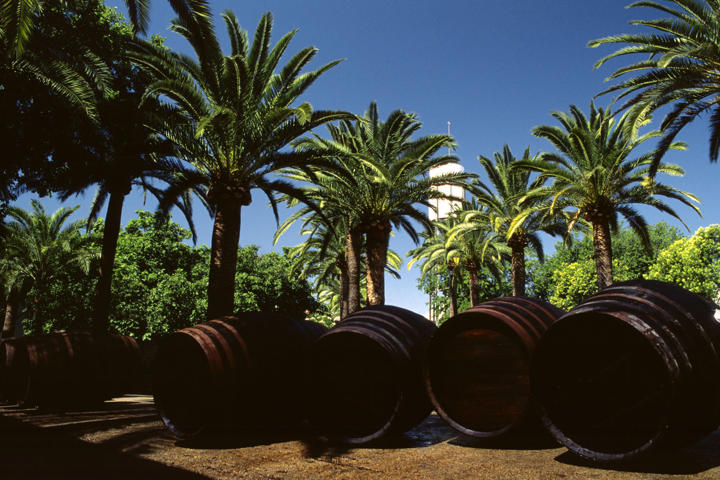 Alvear
Let's get one thing straight. Bodegas Alvear does not make sherry. It makes wines that taste a lot like sherry, look a lot like sherry and are as good as any sherry we have ever tasted, but these are…