Wine List
Download the digital edition of our trade list.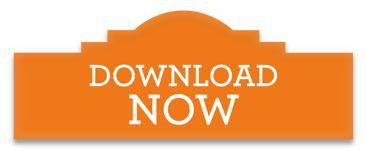 Once the document has opened in the browser, click on the drop-down arrow to download it as a fully searchable PDF.
Our lists are entirely digital, as part of our paper-saving initiative with Vivid. Click here to find out more about Vivid and the other initiatives we have in place at Bibendum.
We regularly update our list with new vintages, products, and pricing, so make sure to check back to view the most up-to-date version.