The Mindful Collection
Our complete selection of certified organic and biodynamic wines
Our mindful collection brings together our certified organic and biodynamic winemakers. They make wine in a huge variety of styles, with a wide range of terroir at their disposal - but what unites them is a respect for their land, people, animals, and the environment.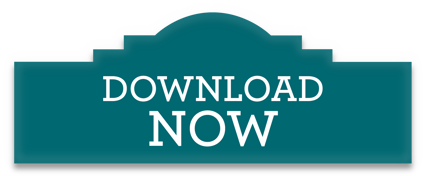 Why list these wines? Because consumers want to drink them! 
Organic wine has seen another year of significant growth, at almost double the rate of non-organic during 2020. But it's more than just the 'organic' label. Consumers are increasingly interested in provenance, a good story, and their own health.
Download your copy now and get inspired!