Bibendum Christmas Promotion
Christmas is around the corner! So make the most of our exclusive cash-back promotion to stock up on customer favourite spirits and Champagne.
Please note: You must be registered to claim cash-back credit and the promotion is only available to regional customers. Please contact your Account Manager for more information and to register.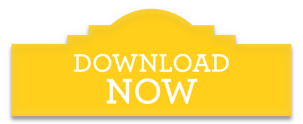 Earn money back for every bottle you buy from this brochure between 21 October and 31 December 2019 and receive credit back into your Bibendum ledger account by 29 February 2020.
A small number of regional groups and accounts are excluded from all or part of the promotion due to pre-existing direct brand owner support agreements. To find out if you qualify, please contact your Bibendum Account Manager.
Full terms and conditions can be found on the last page of the brochure.