Tasting Editions: Spain
Join us at our second 'Tasting Editions' event, where we focus on Spain and celebrate their diverse wines.
WHEN | Tuesday 30 October | 3pm – 6pm
WHERE | Hispania London, 72-74 Lombard Street, EC3V 9AY
From the wind-swept western coast of Galicia, to the sun-soaked Mediterranean coast of Catalunya, we invite you to join us and taste these excellent wines.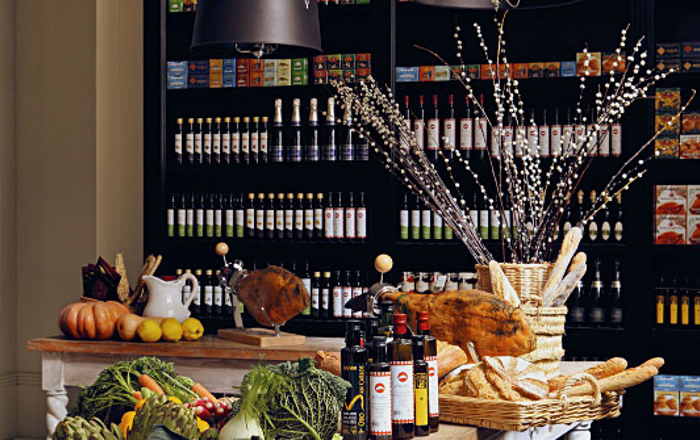 This is an invitation-only, trade event – please contact events@bibendum-wine.co.uk for further information.
The Venue
72-74 Lombard Street
London
EC3V 9AY