Bibendum Tasting Editions: The French Artists
We have an amazing range of producers throughout France crafting exciting, unique and above all, delicious wines, each staying true to their terroir – meet our French Artists.
This event is a great opportunity to taste these wines and meet some
of the producers who will be visiting from France.
WHEN | Tuesday 5 February | 3pm – 6pm
WHERE | Baranis, 115 Chancery Lane, London, WC2A 1PP
Meet the Winemakers
Chateau Guiraud, Bordeaux | Ermitage Pic St Loup, Languedoc-Roussillon
Jean Perrier et Fils, Savoie | Plaimont, South West | R. Pouillon & Fils, Champagne | Lacourte-Godbillon, Champagne
Also Featuring
Alphonse Mellot, Loire Valley | Cave Dumazet, Rhone | Domaine Gallois, Burgundy | Domaine Gilbert Picq et Fils, Chablis | Domaine Marc Kreydenweiss, Rhone and Alsace | Domaine Rijckaert, Jura | Domaine de la Pinte, Jura | Bruno Dubois, Loire | Domaine Grand Veneur, Rhone | St Cosme, Rhone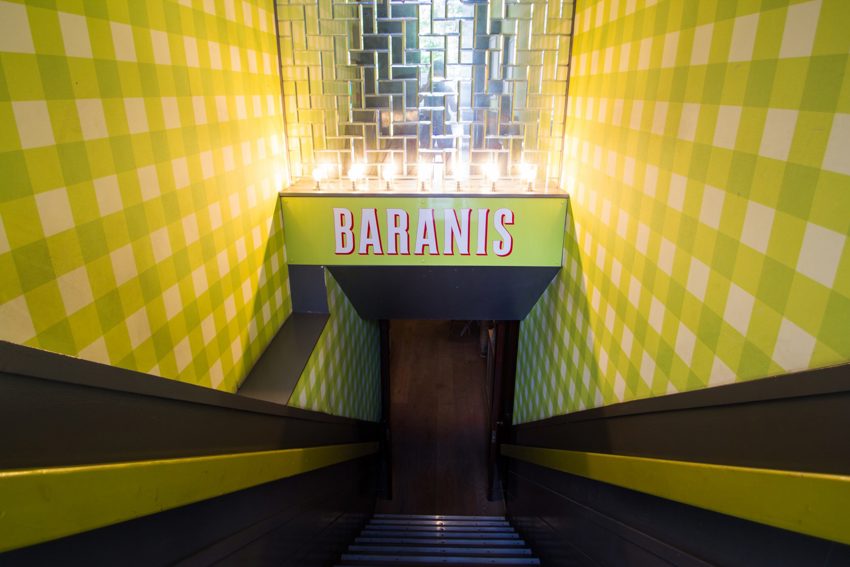 Registration Information
This is a private on trade event. Current customers please contact your Account Manager for information about attending. Non-customers please contact events@bibendum-wine.co.uk for more information.