Lacourte-Godbillon Mi-Pentes 1er Cru NV
Product code: 00070806
Country: France
Region: Champagne
Sub-Region: Champagne
Family-owned Lacourte Godbillon are a top-quality and well-known Grower Champagne from the Montagne de Reims.
Information
Grape variety: Pinot Noir
Vintage: NV
Bottle Size: 75cl
ABV: 12%
Closure: Cork
A concentrated, intense nose of yellow fruits and sweet spice. It has a precise structure, with honeycrisp apple and toast, and is best enjoyed with food as a gastronomic Champagne.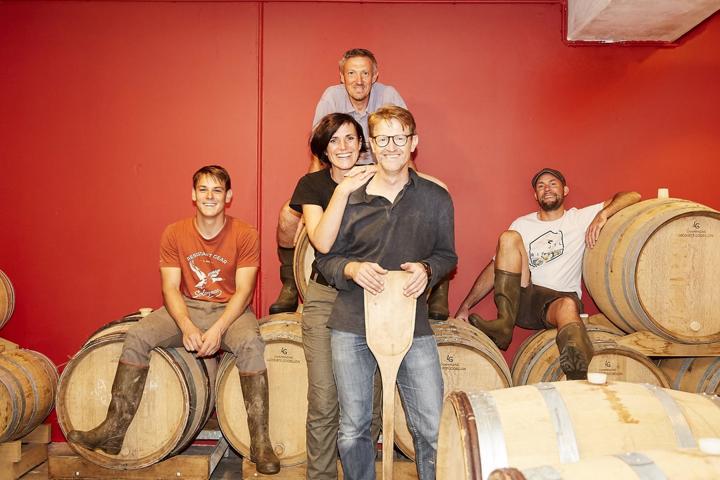 Lacourte-Godbillon
Now in their third generation, family-owned Lacourte Godbillon are a top-quality and well-known Grower Champagne from the Montagne de Reims. For current owner and winemaker Geraldine Lacourte and…