Bibendum Times
New issue out now!
Bibendum Times is a biannual publication that dives into the drinks industry's hottest news. Gain insight from industry specialists on what's new in the world of wine and spirits, find out what's been going on at Bibendum and hear from the Trade themselves. 
Trust us, this isn't one to miss...
Immerse yourself in the world of English wine (and pick up a few sales tips from Ridgeview's Tom Surgey).
Find out more about our exciting launch in Ireland
Learn how Cubitt House are using Coravin to corner that 'less but better' market
And if you want to get extra vinous, join our Training Team on a German adventure or read Richard Siddle's exploration of new wave Australia. 
CLICK TO READ NOW!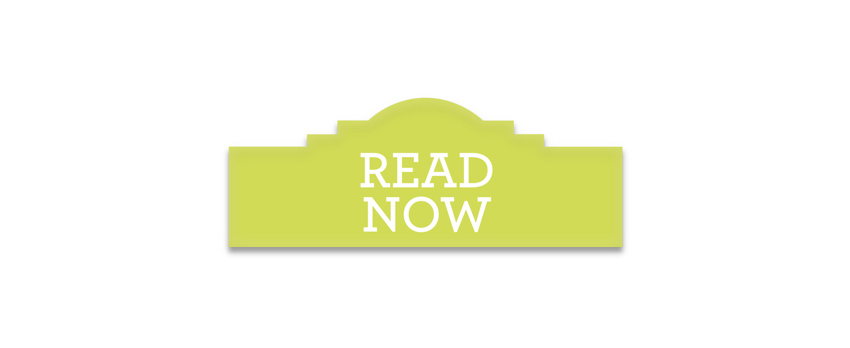 Want the real thing? Fill out the form below and we'll pop a copy in the post!
UK Only
Previous Bibendum Times issues