Staff Stories
Our staff come from diverse backgrounds. But one thing they have in common: they are passionate about what they do and the part they play in Bibendum's success.
If you're interested in joining them, please take a look at the latest Bibendum jobs at our Careers website.
Silvia Ruga – Design Studio Manager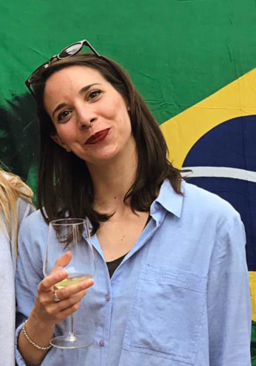 I first came into contact with wine while helping my mum study for her WSET qualification when I was 14 years old and thinking "this is so cool!". She has always been passionate about wine and we would get beautifully designed wine magazines and books delivered to our house, which I used to read and keep as design reference.

Before joining Bibendum I actually worked in the music business for Storm Thorgerson, the artist who did most of the major rock album covers for bands like Pink Floyd, Led Zeppelin, and Muse. My job was to help with photoshoots, design the CD/Vinyl packaging, booklets, and posters. These days I am the manager of Bibendum's amazing Design Studio. Our role is to help our customers sell more wine with innovative ideas and design solutions.

My favourite wines that we sell come from Vietti. I really love big reds and local wines from my home region in Piedmont.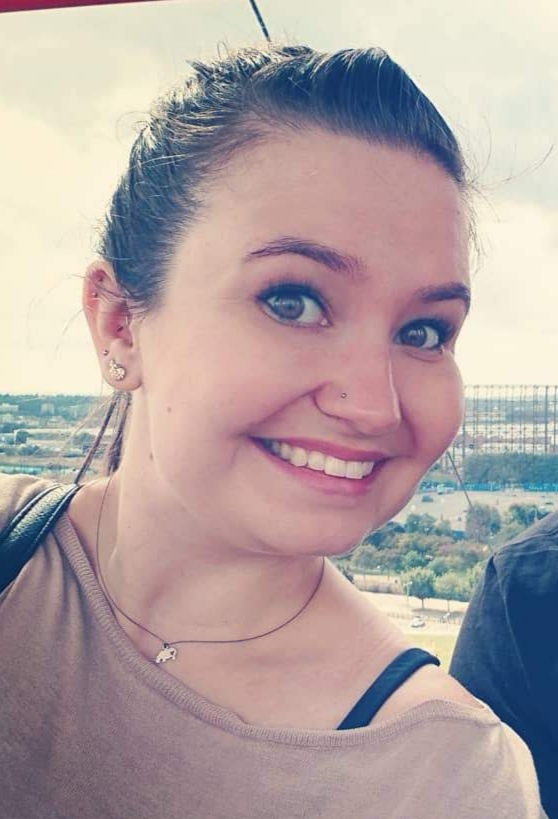 Mira Mentz - Training Co-Ordinator
My wine journey started when I was born (cliché I know)! My parents were very passionate about food and wine and therefore I was too!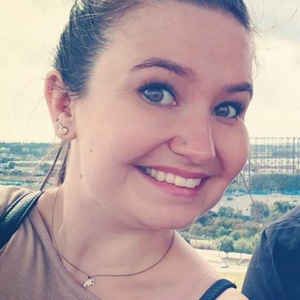 In South Africa, I studied Film and Television Production majoring in Editing and Scriptwriting. It kept bringing me back to food and wine working as an intern on various foodie shows. I started studying the South African equivalent of WSET and couldn't stop! Fast forward a few years and I was working a wine importer as a sales manager for wine and Riedel glassware. In June 2018, my husband and I decided to pack up our lives (and cats) and move to London. Once I arrived, I realised how immense the wine industry was here! I am currently the training coordinator and I support our team of six wine educators so that they can focus on the classroom. I am learning heaps about the wine trade in London, meeting loads of people, and most importantly, learning to become a wine educator myself. I am also currently completing my WSET Diploma.

I love the wines from Spain, and David from Bodegas Bhilar makes some of the most amazing wines. You can really see how his love and passion comes through into his delicious wines.


Alice Goody - Research and Insight Manager, PROOF Insight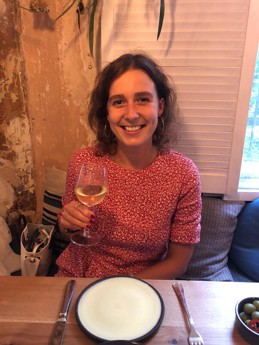 I joined Bibendum from outside the drinks industry, having worked as a Retail Analyst for a market research agency. Although I've always enjoyed a glass of wine, for me the greatest attraction to joining Bibendum was getting to work with such a wide a variety of customers, on varying projects and within a team that is constantly developing new analysis tools.
Within a year of joining I completed WSET Level 2, visited a French winery, and tooka Power BI data visualisation course – so there is plenty of opportunity for development, not to mention the chance to taste some fantastic wine! I may not have planned a career in the drinks industry but I'm definitely here to stay!