Spier Creative Block 2 Sauvignon Blanc Semillon 2018
Product code: 00072254
Country: South Africa
Region: Western Cape
Sub-Region: Western Cape
With a recorded history dating back to 1692, Spier is one of the oldest wine farms in South Africa.
Information
Colour: White
Grape variety: Sauvignon Blanc, Semillon
Vintage: 2018
Bottle Size: 75cl
ABV: 13.5%
Closure: Screwcap
Green apple, ripe kiwi fruit and white peaches on the nose. Green winter melon with an undertone of green asparagus on the palate.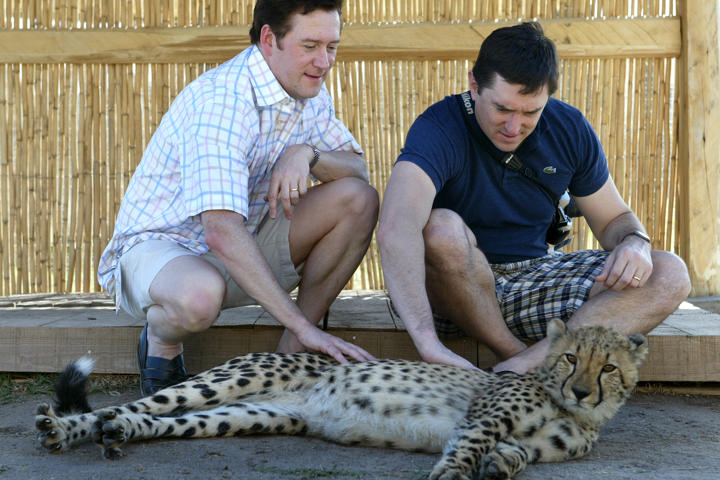 Spier
The philosophy of Spier's cellarmaster Frans Smit is simple: to get the most out of each grape with as little interference as possible. As one of the oldest farms in South Africa, located in…