Royal Tokaji Gold Label Aszu 6 Puttonyos 2016
Product code: 00074325
Country: Hungary
Region: Tokaj
Sub-Region: Tokaj
Co-founded in 1990 by wine writer Hugh Johnson, Royal Tokaji has quickly become one of the most important wineries in Tokaj, producing sweet and dry wines.
Information
Colour: White
Grape variety: Furmint, Hárslevelû, Muscat
Vintage: 2016
Bottle Size: 50cl
ABV: 10.5%
Closure: Cork
This wine has an intense and aromatic nose of dried apricot, lemon peel, toasted almonds and marmalade. Rich and ripe on the palate, with sweetness balanced by a powerful acidity that leaves the mouth clean and fresh.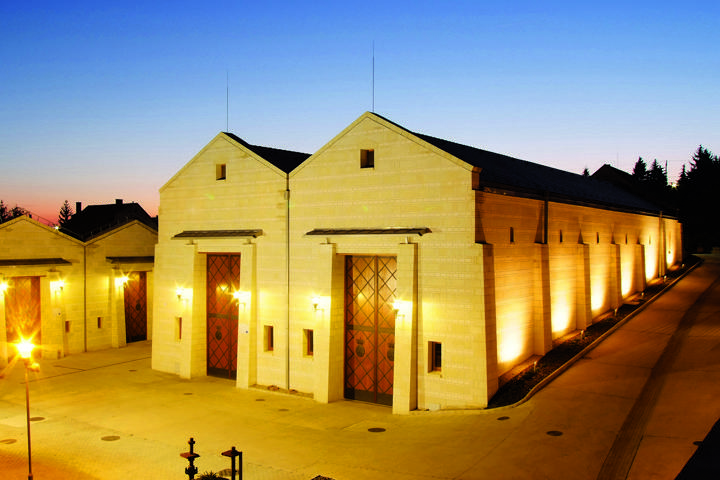 Royal Tokaji
Co-founded in 1990 by wine writer Hugh Johnson, Royal Tokaji has quickly become one of the most important wineries in Tokaj. From the outset, they focused on producing singlevineyard wines, made from…