Royal Tokaji By Appointment Betsek Harslevelu 2016
Product code: 00071276
Country: Hungary
Region: Tokaj
Sub-Region: Tokaj
Co-founded in 1990 by wine writer Hugh Johnson, Royal Tokaji has quickly become one of the most important wineries in Tokaj, producing sweet and dry wines.
Information
Colour: White
Grape variety: Furmint, Hárslevelû, Muscat
Vintage: 2016
Bottle Size: 75cl
ABV: 13%
Closure: Cork
This crisp, dry white is made exclusively from Harslevelu grapes and is part of the limited edition By Appointment portfolio. It's intensly dry with a citrus acidity, minerality and super length.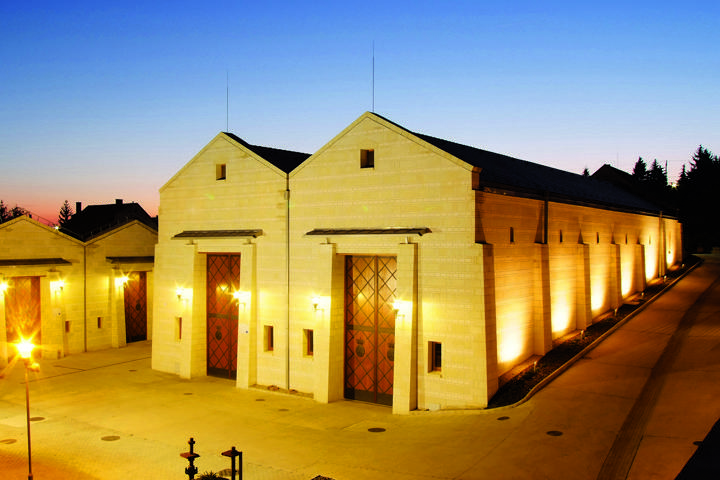 Royal Tokaji
Co-founded in 1990 by wine writer Hugh Johnson, Royal Tokaji has quickly become one of the most important wineries in Tokaj. From the outset, they focused on producing singlevineyard wines, made from…