Rieslingfreak No.4 Eden Valley Riesling 2019
Product code: 00073170
Country: Australia
Region: South Australia
Sub-Region: Eden Valley
Young gun winemaker and Riesling 'freak' John Hughes has taken the industry by storm with his on-point and diverse range of Rieslings.
Information
Colour: White
Grape variety: Riesling
Vintage: 2019
Bottle Size: 75cl
ABV: 11.5%
Closure: Screwcap
Pale straw in colour, with aromas of vibrant lemon and limes, sweet spice and almond blossom. The palate is full of lemons, grapefruit and apples.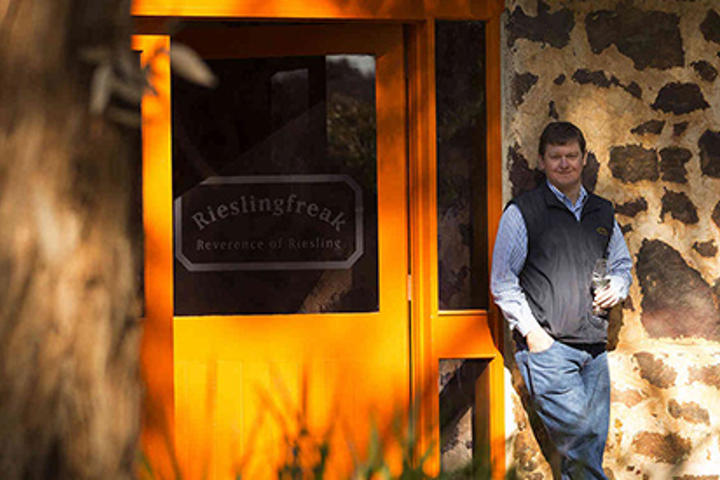 Rieslingfreak
Young gun winemaker and Riesling 'freak' John Hughes has taken the industry by storm with his on-point and diverse range of Riesling wines. His first vintage was in 2009 with a single vineyard Clare…