Or Ange Orange Wine Vin de France Marc Kreydenweiss 2016
Product code: 00070050
Country: France
Region: France
Sub-Region: France
With three centuries of viticulture in his family history, Marc Kreydenweiss is one of the most sought-after producers in Alsace today.
Information
Colour: White
Grape variety: Riesling, Gewürztraminer, Muscat
Vintage: 2016
Bottle Size: 75cl
ABV: 11.5%
Closure: Cork
With an amber orange colour, the wine is complex, with fruity aromas and spices, with peated hints. A wine with a lot of body and supported by a finely tannic structure.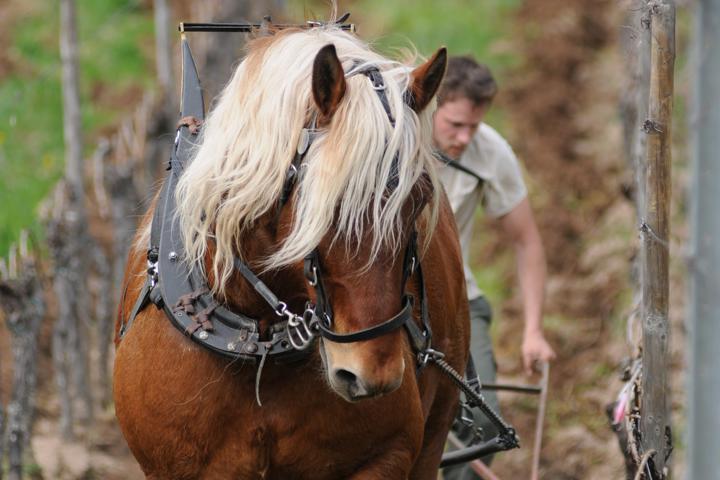 Domaine Marc Kreydenweiss
With three centuries of viticulture in his family history, Marc Kreydenweiss is one of the most sought-after producers in Alsace today. In the 44 years of running his eponymous domaine, Marc has…