Joh. Bapt. Schafer Pittermannchen Riesling Kabinett 2016
Product code: 00069673
Country: Germany
Region: Nahe
Sub-Region: Nahe
Located in Burg Layen in the Nahe, Schafer has become well known for distinctive Rieslings and became a member of the VDP in 2013.
Information
Colour: White
Grape variety: Riesling
Vintage: 2016
Bottle Size: 75cl
ABV: 8%
Closure: Cork
Refreshing aromas of herbs and ripe yellow fruit on the nose, with slatey mineral notes. A beautiful balance of sweetness and acidity.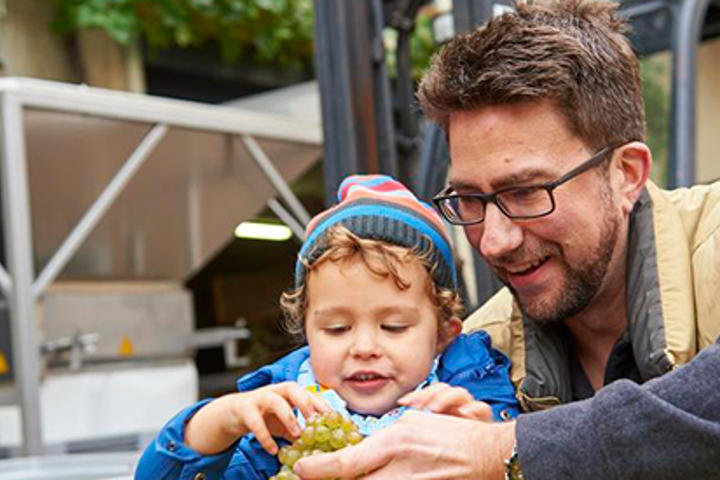 Joh. Bapt. Schafer
Terroir-driven Riesling from the Nahe Founded in 1900, Johann Baptist Schafer is a family-run winery, now in its fourth generation. Located in Burg Layen on the Nahe River, this is one of Germany's…