Cotes de la Charite Les Penitents Chardonnay Domaine Alphonse Mellot 2014
Product code: 00070280
Country: France
Region: Loire Valley
Sub-Region: Central Vineyards, Loire
Farmed organically and biodynamically, they own a lot of individual vineyard plots, with La Moussiere the most remarkable.
Information
Colour: White
Grape variety: Chardonnay
Vintage: 2014
Bottle Size: 75cl
ABV: 13%
Closure: Cork
This Chardonnay has an expressive nose of citrus and exotic fruits, a fine and balanced palate with lemony notes and a lingering finish. Combining the aromas of the Loire with the minerality of a Chablis.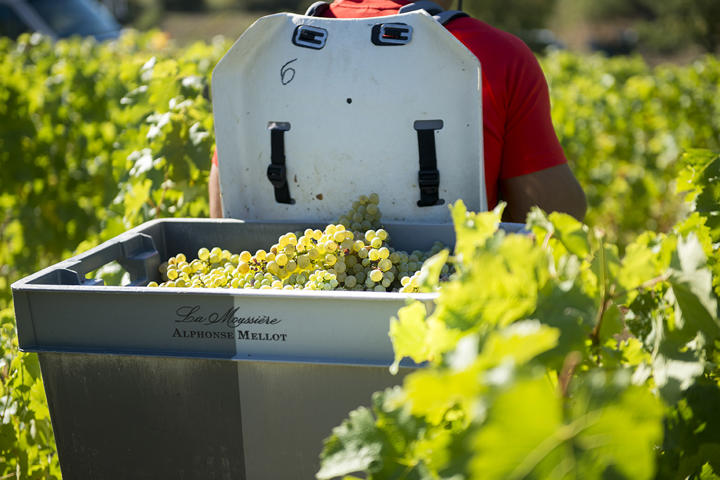 Alphonse Mellot
Alphonse Mellot is one of those rare and cool producers, crafting excellent whites, reds and rosé in a very hands on biodynamic approach. The Mellot family started making wine over 500 years ago, and…