Chablis 1er Cru Les Beugnons Domaine Jean Defaix 2018
Product code: 00073080
Country: France
Region: Burgundy
Sub-Region: Chablis
Daniel Dampt is one of Chablis' most celebrated producers, making wines both under his own name and that of Jean Defaix, his father in law.
Information
Colour: White
Grape variety: Chardonnay
Vintage: 2018
Bottle Size: 75cl
ABV: 13%
Closure: Cork
Pale gold with a very fresh nose of fruity flavours, as well as a minerality on the palate. Aging in a concrete egg has brought intense richness to the wine.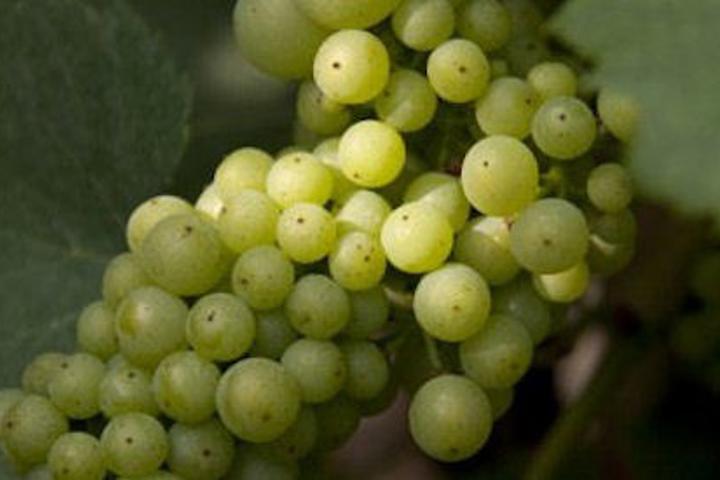 Jean Defaix
Daniel Dampt is one of Chablis' most celebrated producers, and he produces wines both under his own name and that of Jean Defaix, his father-in-law. The domaine covers 30 hectares of vines (16 in AOC…