Cavicchioli Frizzante Malvasia NV
Product code: 00066644
Country: Italy
Region: Emilia Romagna
Sub-Region: Emilia Romagna
Cavicchioli is synonymous with Lambrusco in Italy. Located in Emilia-Romagna, the winery is a stone's throw from some of the most famous centres of Italian gastronomy.
Information
Grape variety: Malvasia
Vintage: NV
Bottle Size: 75cl
ABV: 8%
Closure: Cork
Peach and floral notes on the nose, with citrus and stone fruit on the palate. Slightly sweet, lightly sparkling.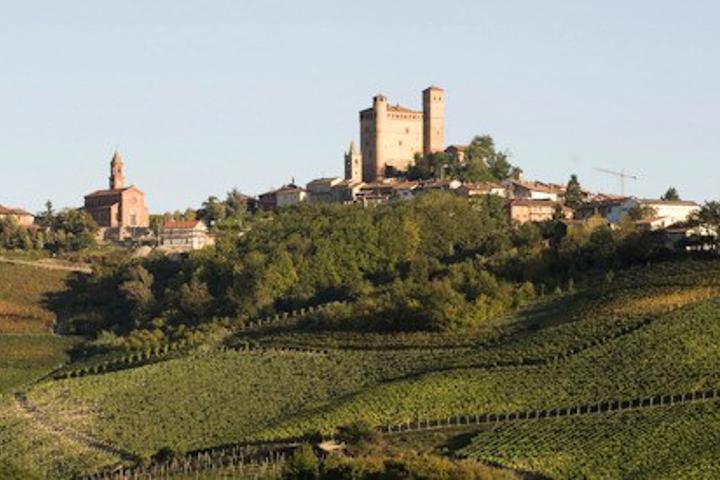 Cavicchioli
Cavicchioli is synonymous with Lambrusco in Italy. Located in Emilia-Romagna, the winery is a stone's throw from some of the most famous centres of Italian gastronomy: Parma, Modena and Bologna. So it