Rosé de Nymphe Grenache Vin de France Chateau Maris 2017
Product code: 00071927
Country: France
Region: France
Sub-Region: France
From their hemp winery to the barley, bulgur and mustard that grows between rows and is ploughed into the soil, Bertie Eden's Chateau Maris is biodynamic through and through.
Information
Colour: Rosé
Grape variety: Grenache
Vintage: 2017
Bottle Size: 75cl
ABV: 14%
Pure and fresh, this is a delicate yet complex rosé with flavours of apricots, eucalyptus and raspberry brambles. The palate has a fresh acidity with white pepper, spice and a distinct minerality.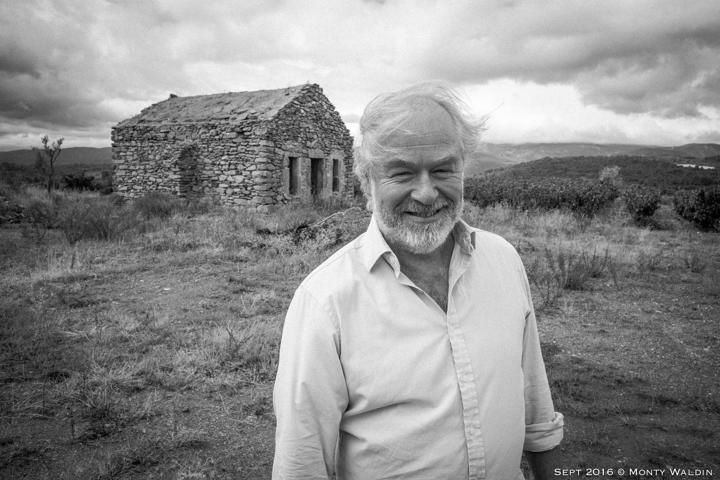 Chateau Maris
There's sustainable winemaking and then there's Chateau Maris. Purchased by British ex-pat Robert (Bertie) Eden in 1997, the 50ha domaine in Minervois' La Liviniere (cru classe) is 100% organic and…