Yering Station Village Pinot Noir 2019
Product code: 00075369
Country: Australia
Region: Victoria
Sub-Region: Yarra Valley
For crisp, elegant wines, this is the Australian winery to taste. A balance between an upfront fruit style and lean acidity means that they shine with any food.
Information
Colour: Red
Grape variety: Pinot Noir
Vintage: 2019
Bottle Size: 75cl
ABV: 13.1%
Closure: Screwcap
Our Village family of wines are classic expressions of the varieties that the Yarra Valley does best, letting the bright, vibrant fruit flavours speak for themselves. Vibrancy offered from juicy red fruit notes, leading into a complex of savoury characters. Fine-grained tannins and bright acidity provide an elegant structure.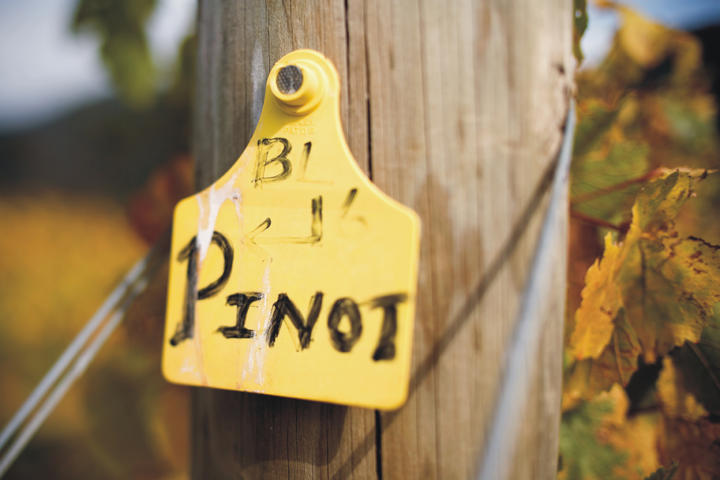 Yering Station
For crisp, elegant wines, this is the Australian winery to taste. A balance between an upfront fruit style and lean acidity means that they shine with any food. Chief Winemaker, Willy Lunn has more…