Spinifex Papillon Red 2021
Product code: 00075938
Country: Australia
Region: South Australia
Sub-Region: Barossa Valley
Spinifex epitomise a new wave of Artisan Barossa producers, with incredibly talented winemaker Peter Schell hand-crafting small quantities of elegant, complex wines.
Information
Colour: Red
Grape variety: Grenache, Cinsault
Vintage: 2021
Bottle Size: 75cl
ABV: 13%
Closure: Screwcap
Super fresh raspberry fruit with spicy notes of fennel, clove and earth. Robust structure, with vibrant acidity and grippy tannins, making this an excellent wine for food pairing.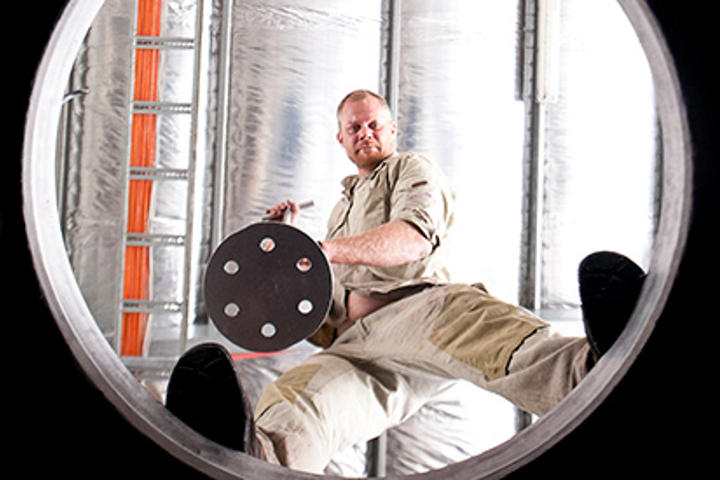 Spinifex
Peter Schll and Magali Gely started Spinifex in 2001 and are part of the Artisans of Barossa, a group of like-minded producers with a common goal to protext and promote small-batch, sub-regional…