Spier Creative Block 5 2016
Product code: 00073365
Country: South Africa
Region: Coastal Region
Sub-Region: Coastal Region
With a recorded history dating back to 1692, Spier is one of the oldest wine farms in South Africa.
Information
Colour: Red
Grape variety: Cabernet Sauvignon, Merlot, Malbec
Vintage: 2016
Bottle Size: 75cl
ABV: 14.5%
Closure: Cork
Complex flavours of dark berry fruit and dark chocolate on the nose, before leading onto a generous palate of berry fruit. Well balanced and full, with a smooth finish of oak and perfume.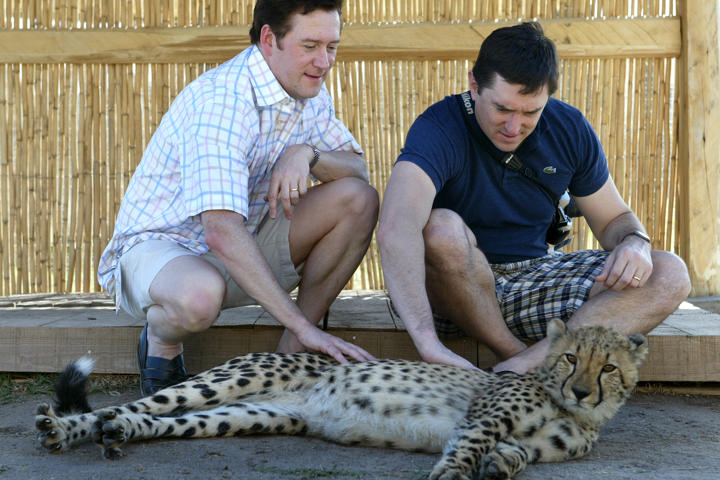 Spier
The philosophy of Spier's cellarmaster Frans Smit is simple: to get the most out of each grape with as little interference as possible. As one of the oldest farms in South Africa, located in…