Maycas Sumaq Pinot Noir
Product code: 00071078
Country: Chile
Region: Coquimbo
Sub-Region: Limarí Valley
Situated in the foothills in one of the northernmost regions of Chile, the Limari Valley.
Information
Colour: Red
Grape variety: Pinot Noir
Vintage: 2017
Bottle Size: 75cl
ABV: 13.5%
Closure: Cork
This wine has a refined texture and complex flavours of cherries, raspberries, and liquorice, with a notable structure and freshness. The wine feels lush, fine and delicate.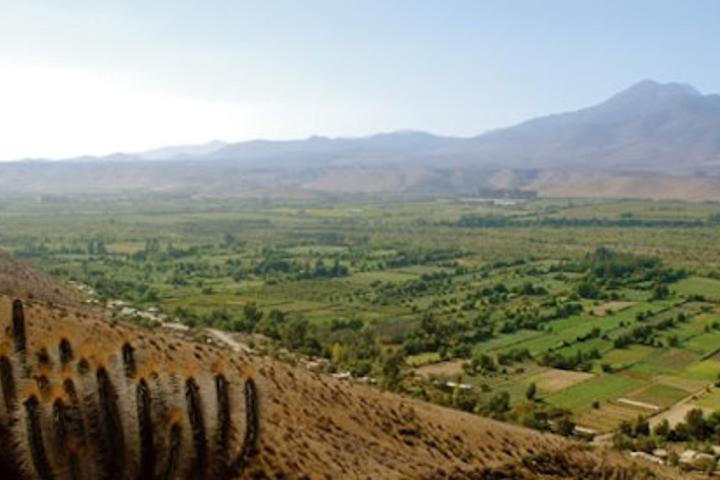 Maycas
Maycas del Limari is a boutique winery located in the Limari Valley of Chile. Founder and winemaker Marcelo Papa started the winery as he was looking for a new, innovative project that he could sink…