Chateau Coupe-Roses Les Plots Minervois 2019
Product code: 00076202
Country: France
Region: Languedoc-Roussillon
Sub-Region: Minervois
The organic vineyards of Chateau Coupe-Roses are at the highest altitude in Minervois, where cool nights and moderate temperatures allow grapes to ripen slowly.
Information
Colour: Red
Grape variety: Syrah
Vintage: 2019
Bottle Size: 75cl
ABV: 14%
Closure: Cork
Its expression is a blend of power and complex aromatic characters, candied fruits, spice, pepper and blackcurrant, with a fresh acidity.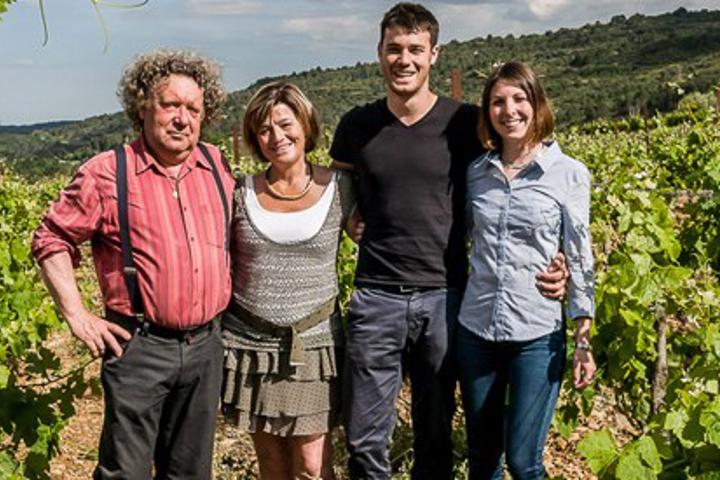 Chateau Coupe-Roses
What's in a name? In this one, it's a wine cellar. The inspiration for Coupe-Roses was found in the mineral, pink clay used to make the original wine cellar in 1700.