Chateau Changyu Moser XV Helan Mountain Cabernet Sauvignon Ningxia 2019
Product code: 00042072
Country: China
Region: Ningxia
Sub-Region: Ningxia
Chateau Changyu Moser XV lies just west of Beijing in the province of Ningxia, in China's most renowned wine-growing region.
Information
Colour: Red
Grape variety: Cabernet Sauvignon
Vintage: 2019
Bottle Size: 75cl
ABV: 14.5%
Closure: Cork
Typical mature berry aromas on the nose, such as blackcurrant and blackberry and pleasant cedar, vanilla and oak aromas. On the palate this wine is full bodied, with a balanced and complete structure, mellow and full taste, fine and smooth tannins.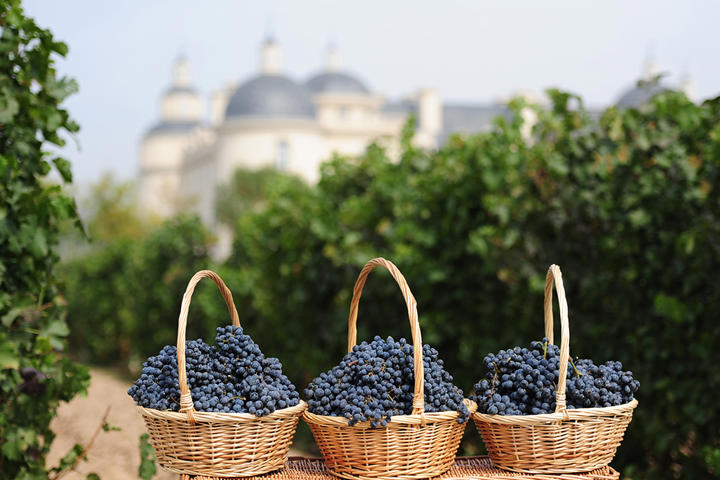 Chateau Changyu Moser
Chateau Changyu Moser XV lies just west of Beijing in the province of Ningxia, in China's most renowned wine-growing region. The winery has its roots in the Changyu company, founded in 1892 when…