Alois Lageder Krafuss Pinot Noir Biodynamic 2018
Product code: 00075162
Country: Italy
Region: Trentino-Alto Adige
Sub-Region: Trentino-Alto Adige
Alois Lageder is an ultra-sustainable biodynamic estate established in 1823 and is a true pioneer of biodynamic principals in Italy.
Information
Colour: Red
Grape variety: Pinot Noir
Vintage: 2018
Bottle Size: 75cl
ABV: 14%
Closure: Cork
This Pinot Noir is produced by Italian biodynamic winemaker, Alois Lageder. It exhibits a pronounced bouquet of fruity red and black cherries, spice, pepper and flintstone. The rich, savoury and fruity flavours compliment the silky tannins in this medium bodied wine.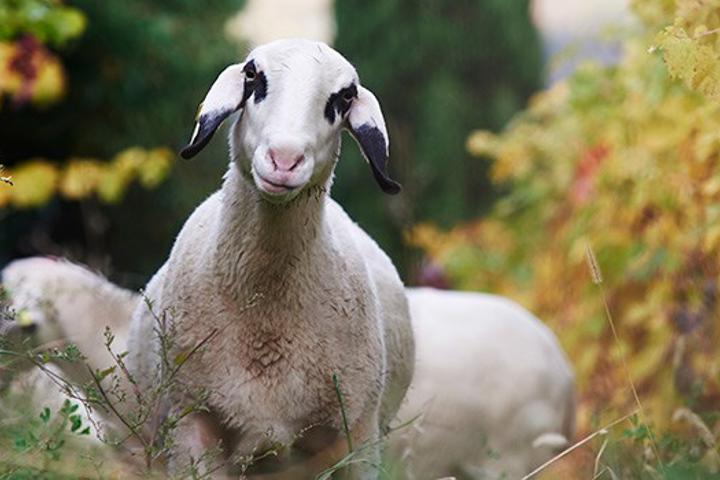 Alois Lageder
Located in the German-speaking village of Magreid, the Alois Lageder family winery is home to some of the best wines from Alto Adige. Using biodynamic practices since 2004, the 50ha domaine is run on…