Alvea Fino C.B.
Product code: 00063026
Country: Spain
Region: Andalucía
Sub-Region: Montilla-Moriles
Named after Carlos Billanueva (C.B.), the cellarmaster who in the early XIXth century marked the casks containing the best wines with his initials.
Information
Grape variety: Palomino
Vintage: NV
Bottle Size: 75cl
ABV: 15%
Closure: Cork
On the nose this wine shows delicate almond and floral tones. The palate has a refreshing finish and softness, making it delightfully easy to drink.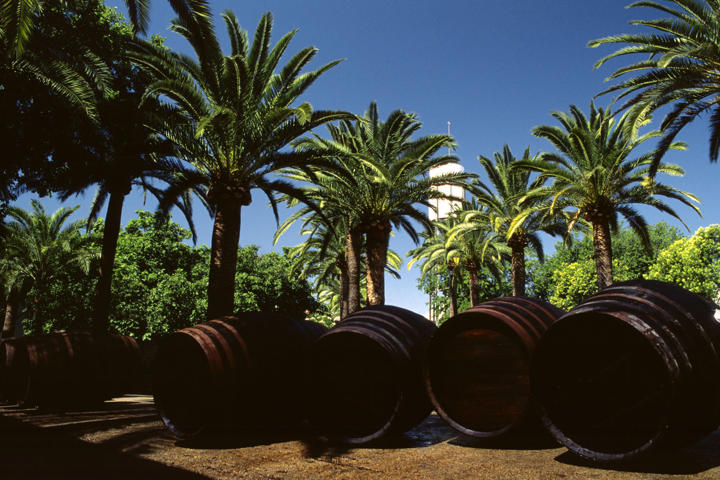 Alvear
Let's get one thing straight. Bodegas Alvear does not make sherry. It makes wines that taste a lot like sherry, look a lot like sherry and are as good as any sherry we have ever tasted, but these are…