Wine Minds Apprenticeship
Earlier this year we started the Wine Minds Programme, and in addition to this we've now launched the Wine Minds Apprenticeship to further support hospitality and drinks industry stars of the future with essential knowledge and industry experience.
We are excited to announce the two successful candidates to be chosen for our first ever Wine Minds Apprenticeship - Romain de Courcy, sommelier at Gazelle in Mayfair, and Sam Ameye, bartender at Bar Swift in Soho. This new six-month, part-time apprenticeship will provide Sam and Romain with the chance to further advance their careers in the hospitality and drinks industries. Both candidates will be provided with WSET L2 or L3 training, a bespoke internship with a leading producer, as well as a full calendar of masterclasses and trips to a host of wineries throughout the world.
This apprenticeship was open for applications from all Wine Minds Programme members based in the UK. The next round will open towards the middle of 2019.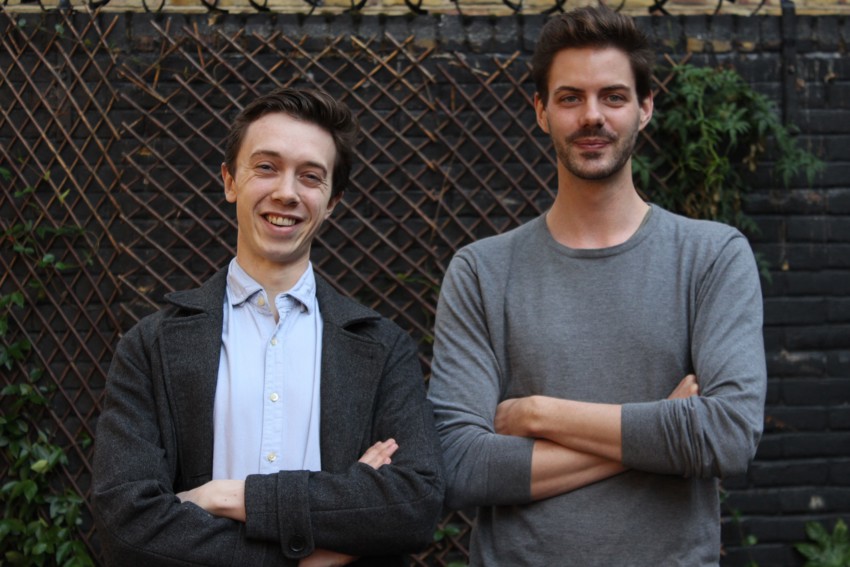 Romain de Courcy comments: "I am absolutely thrilled to have been selected to be part of Bibendum's brand-new apprenticeship programme. This is a fantastic opportunity to learn from accomplished wine professionals first-hand and a great step forward at still an early stage in my career in the drinks industry. I cannot wait to see where it will take me!"
Sam Ameye says, "I'm very excited to be part of the apprenticeship with Bibendum. This kind of access to knowledge in the wine industry is unheard of in the bartending world, so I can't wait. The programme endeavours to bring the vast amounts of knowledge that top sommeliers, vintners and other wine people possess to other sectors of the alcohol industry. I've already learned a tremendous amount through the programme – it's amazing how much can be learned from knowledgeable speakers in just a few in-depth masterclasses."
Romain and Sam will be starting their part-time apprenticeships in the New Year, which will include a harvest internship at leading  producers: Journey's End in South Africa and Argento in Argentina.
Nestled among the south-facing slopes of the Stellenbosch winelands, Journey's End produces a range of hand-crafted, award-winning wine, with a particular focus on Bordeaux varietals. Owned by the Gabb family since 1995, Rollo took the helm in 2007, investing further in this estate through vineyard purchases and infrastructure.
Deeply rooted in the soils of Mendoza at the foothills of the Andes Mountains, Bodega Argento produces vibrant, elegant and fruit-driven wines that embody the essence of modern Argentina. With head winemaker Silvia Corti, the team produces a range of wines, from Chardonnay and Pinot Grigio to Malbec and Cabernet Franc – with a particular focus on organic production.
The Wine Minds Programme:
Launched early in 2018, Bibendum's Wine Minds Programme empowers emerging industry talent by creating a network of like-minded individuals, giving them an opportunity to develop their skills and get ahead in their careers. It gives participants an in-depth and unique knowledge on specific topics with a combination of industry events, tastings and masterclasses hosted by experts from around the globe.
This ongoing programme is open to all hospitality workers in the UK who are still busy climbing the career ladder and have a good basic knowledge of wine. Click here to find out more about joining the Wine Minds Programme.