Tasting Editions: The French Artists
Our Tasting Editions events are focused, intimate tastings that spotlight anything from the best of Spain to Mindful Winemakers.
This edition was on our 'French Artists': producers who stay true to their region, while pushing the boundaries of winemaking in pursuit of perfection. Read here for further information on these talented producers.
Baranis played host to the tasting, a brilliant afternoon of talking terroir and winemaking with the producers themselves: Richard Desvignes from Lacourte-Godbillon, Fabrice Pouillon from R. Pouillon et Fils, Gilles Perrier from Jean Perrier et Fils, Celine Dabadie from Plaimont, Jean-Marc Ravaille from Ermitage Pic St Loup and Sophie Balanger from our new Sauternes producer, Chateau Guiraud.
A snapshot of the event!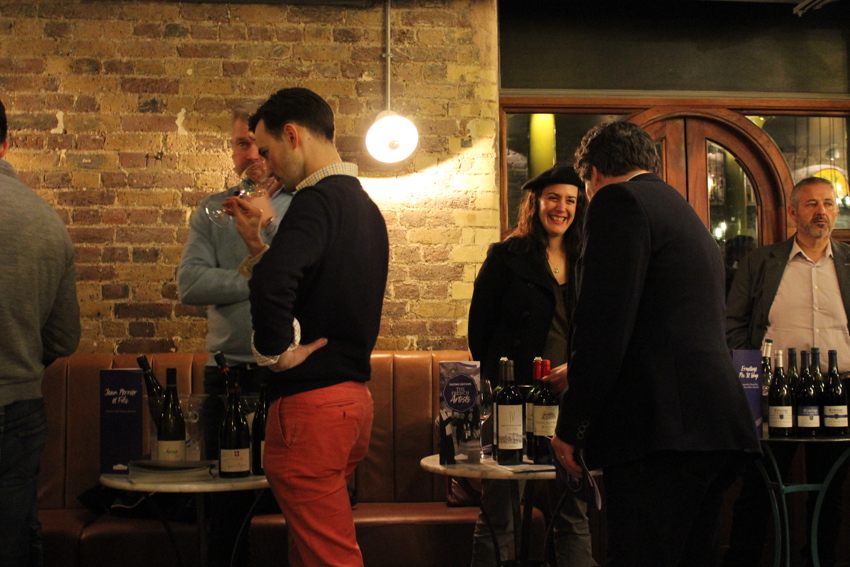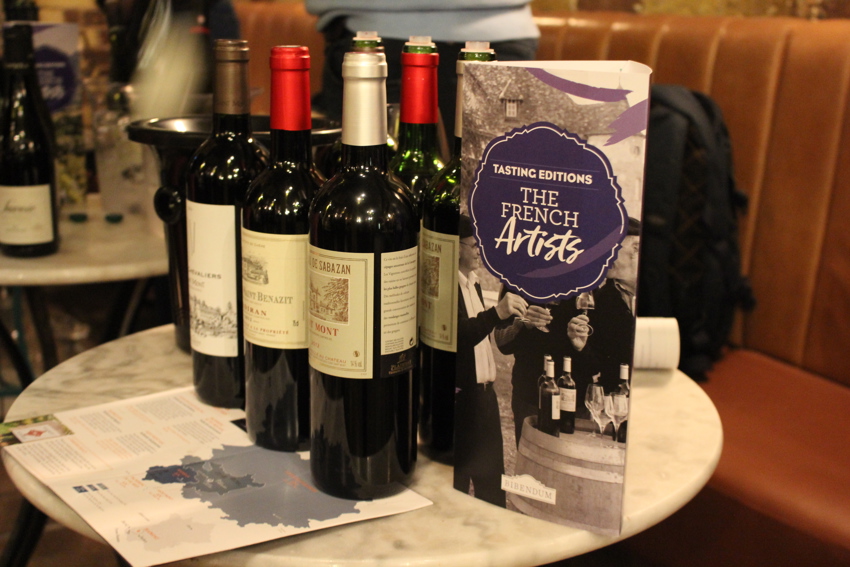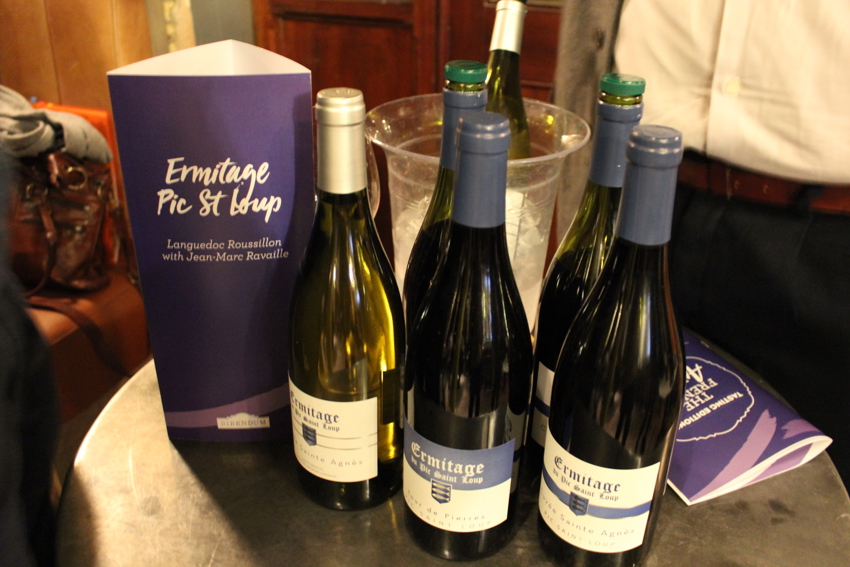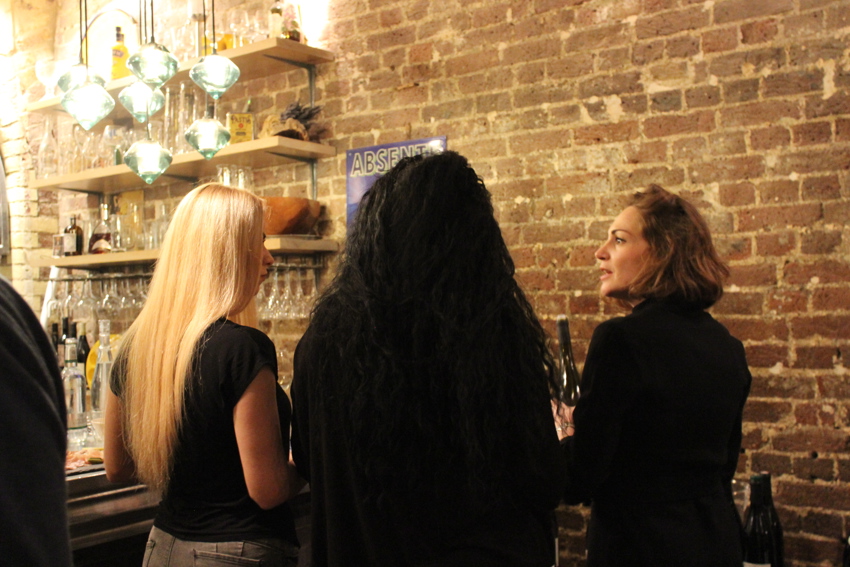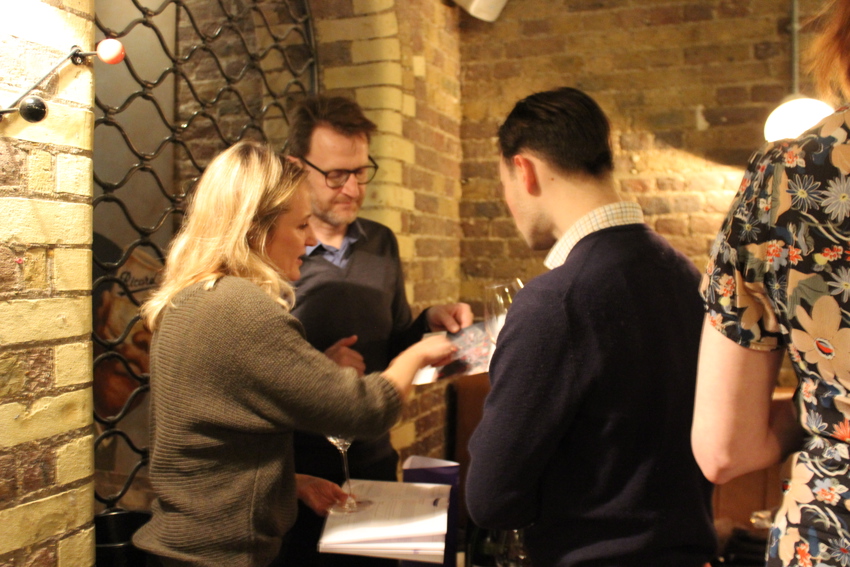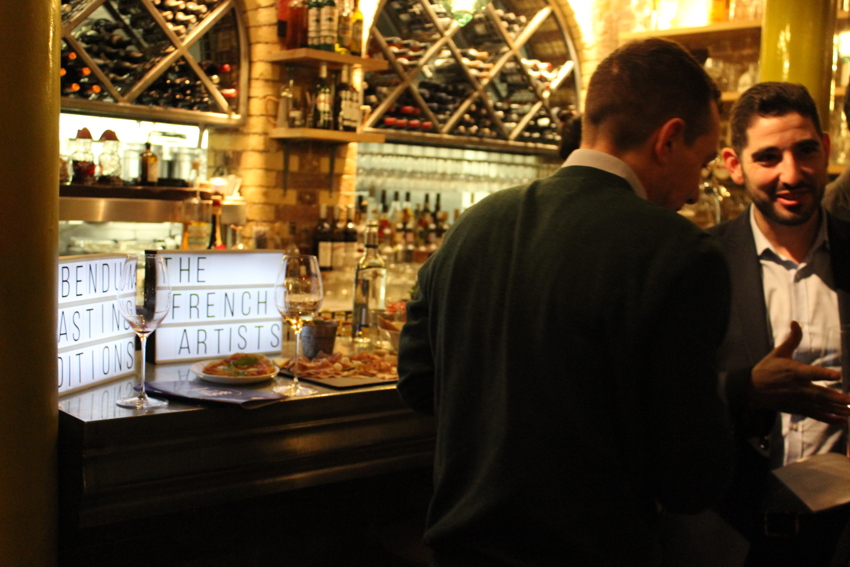 You may also like: