#MadeinBibendum Spring Tastings 2019
Well what a whirlwind few days! We've been super busy putting on our fantastic Made In events in Manchester, London, Bristol and Glasgow which showcased some of our favourite wines and producers. 
Thank you so much to our producers who attended and poured, your wonderful wines are the reason we do all of this! And of course, a big thank you goes to every customer who brought such enthusiasm, curiosity and passion.
Just in case you missed it (or want to relive the occasion...) here's a little snapshot into the London event.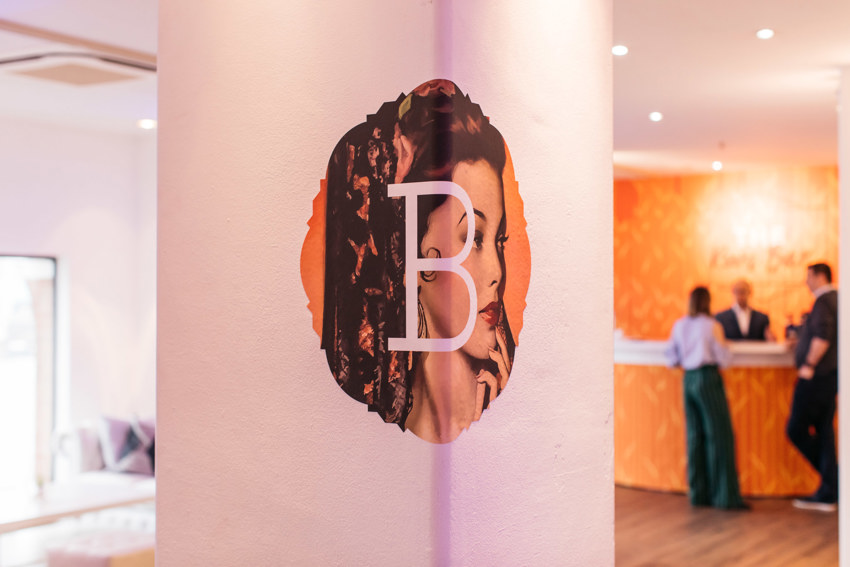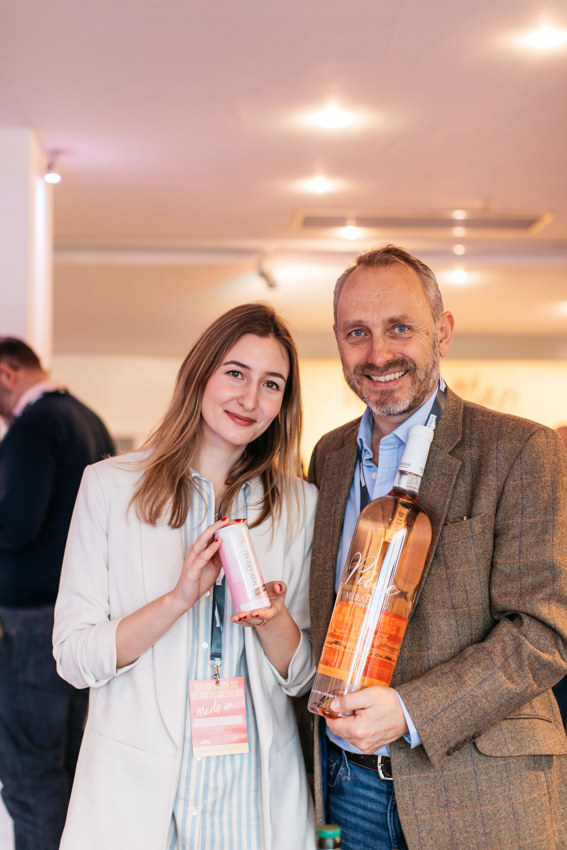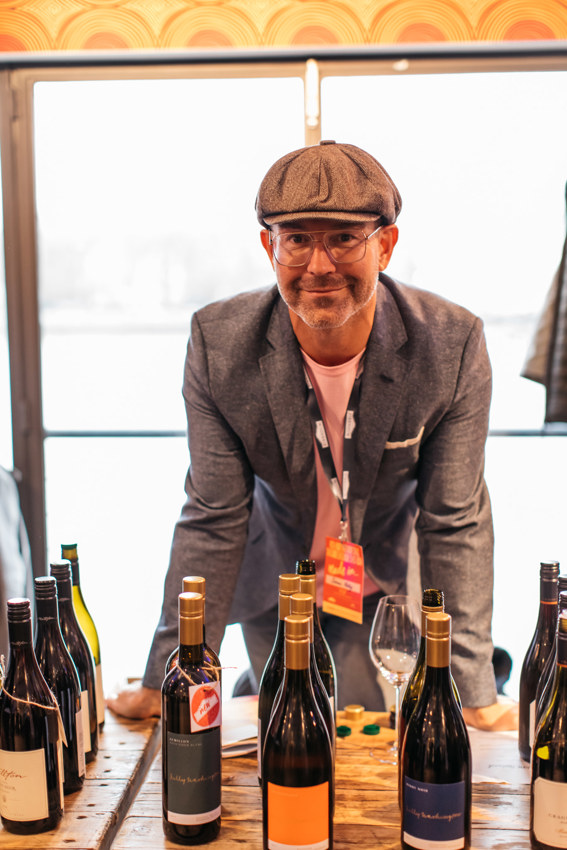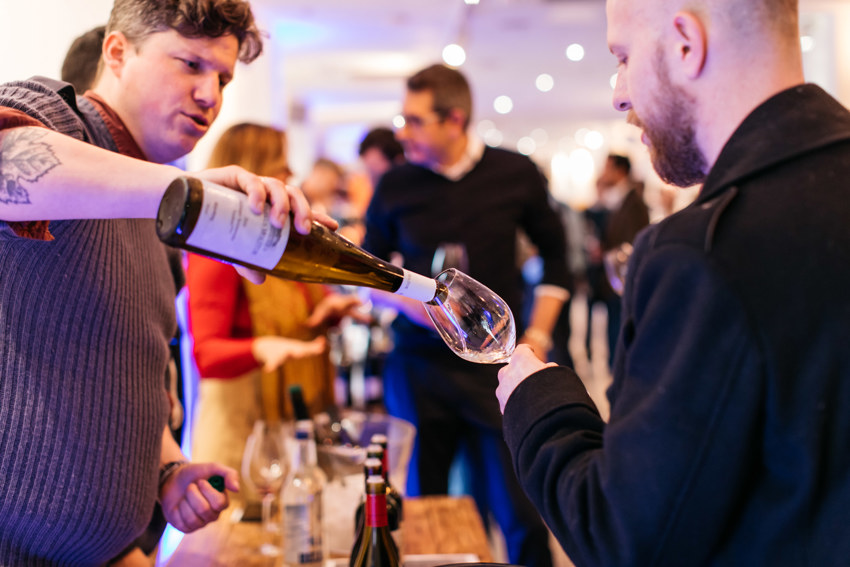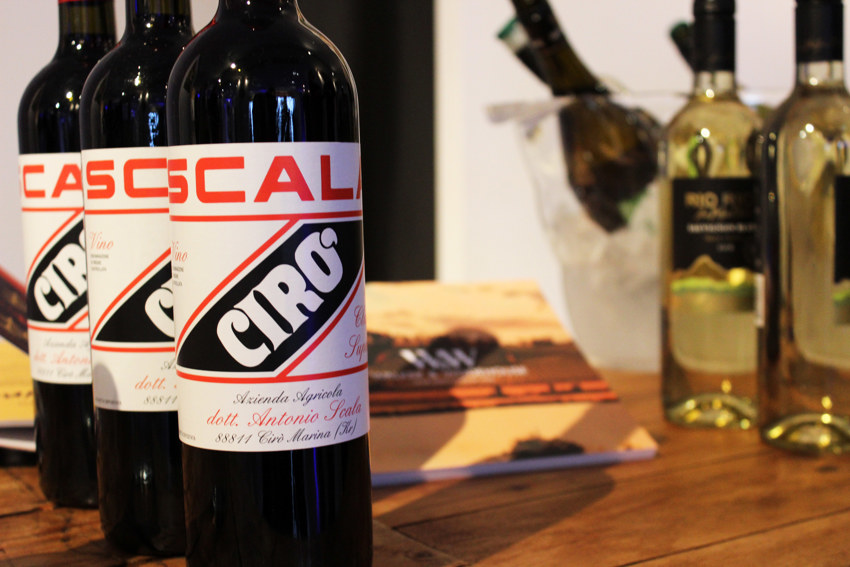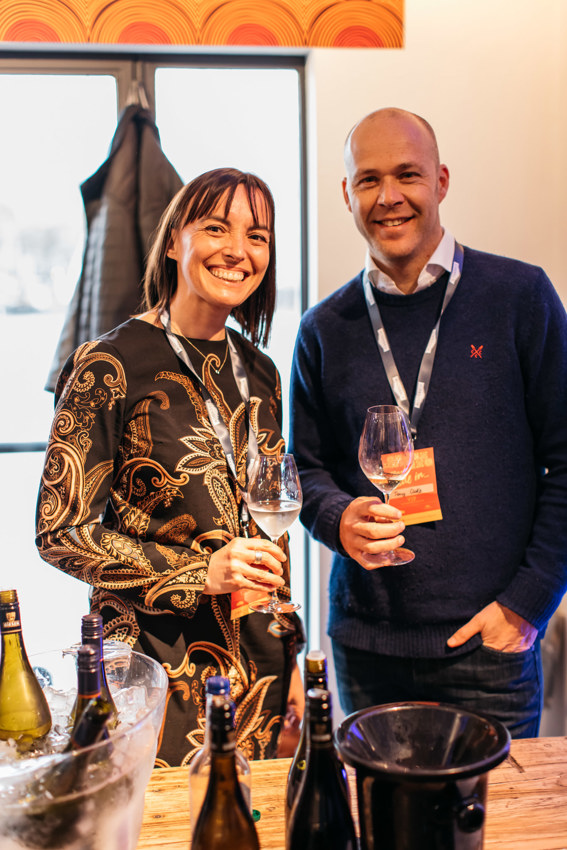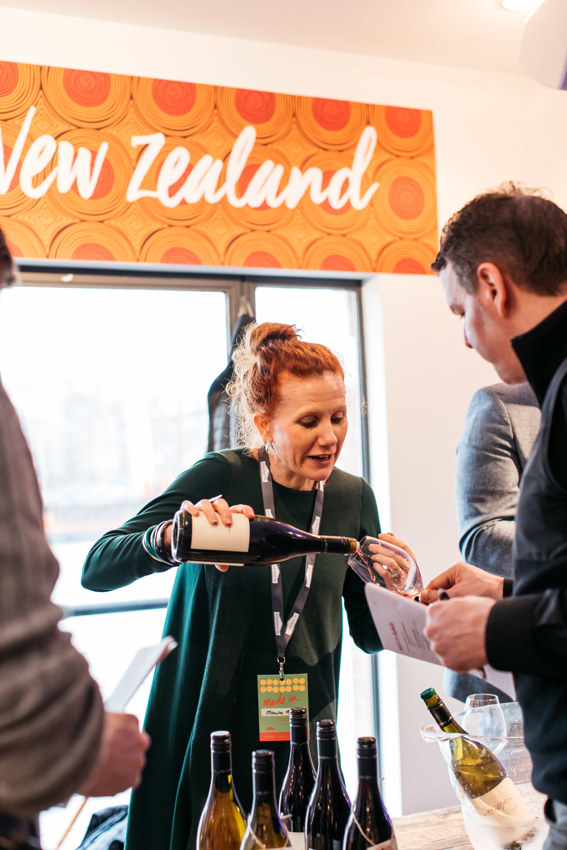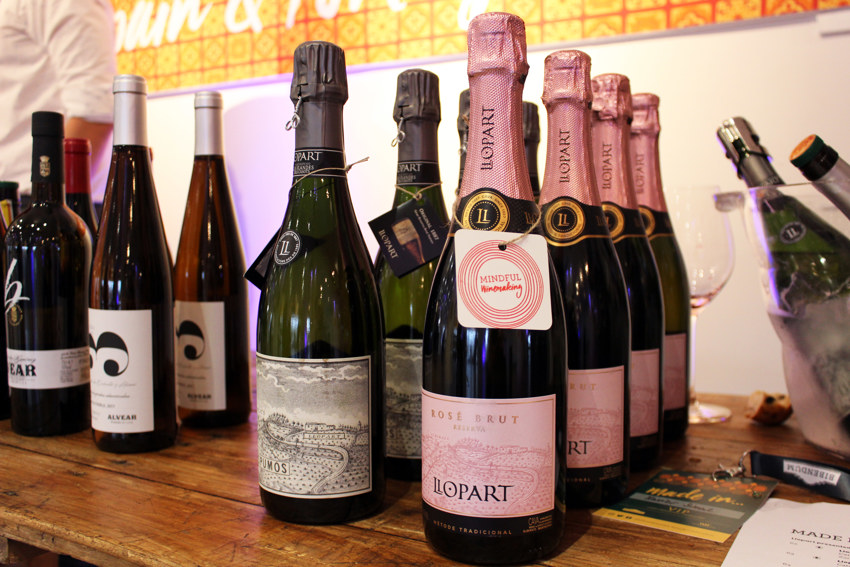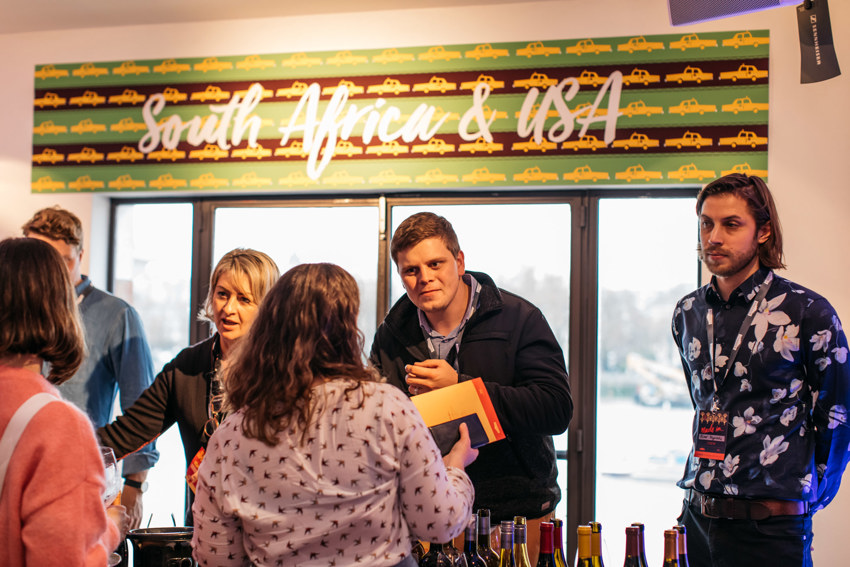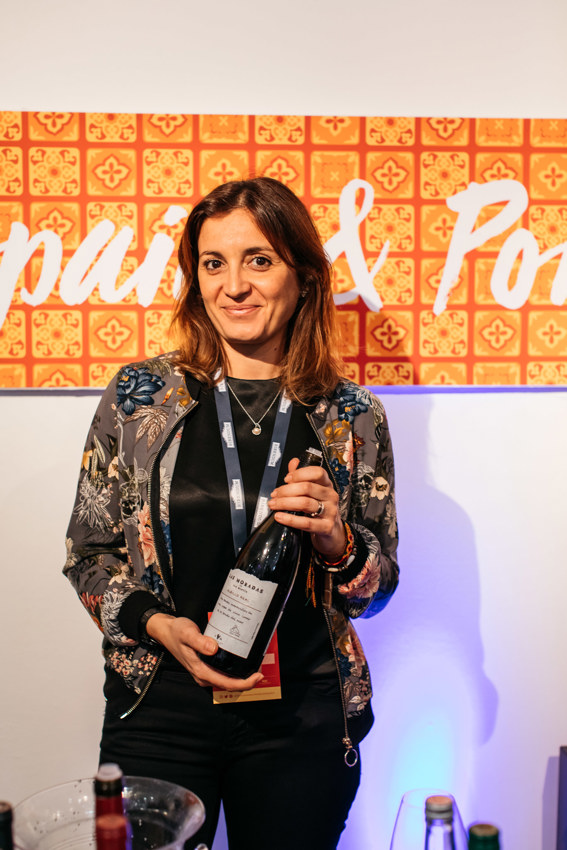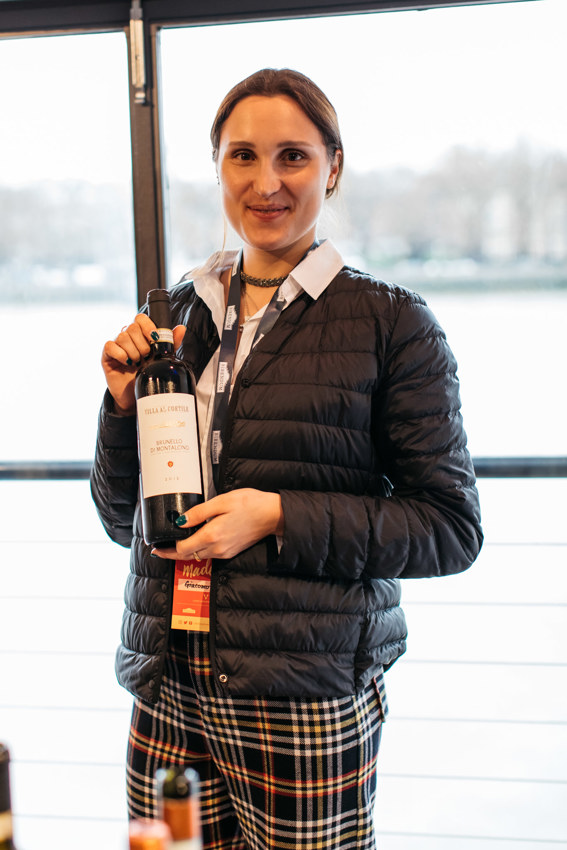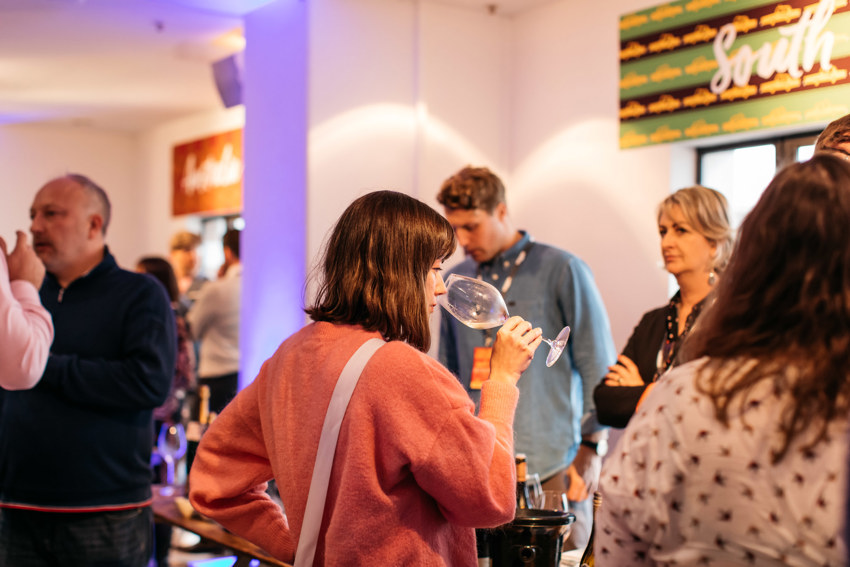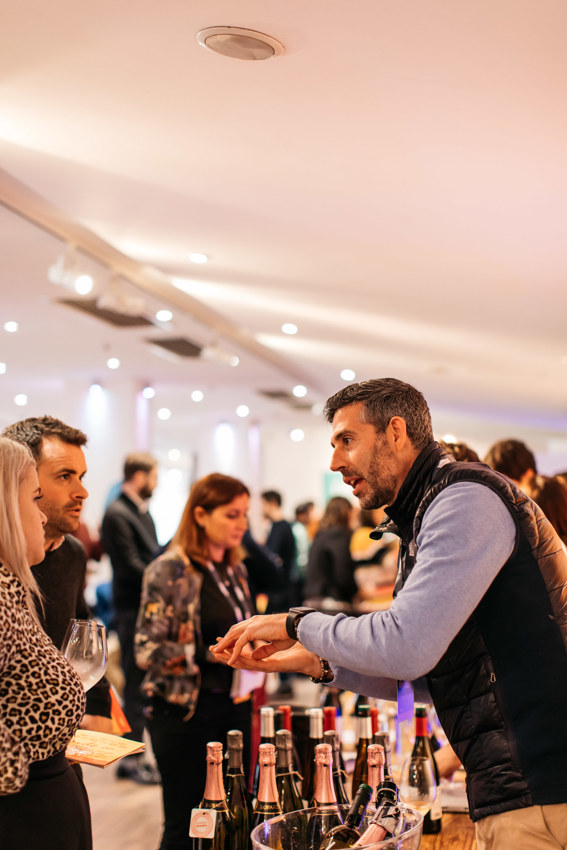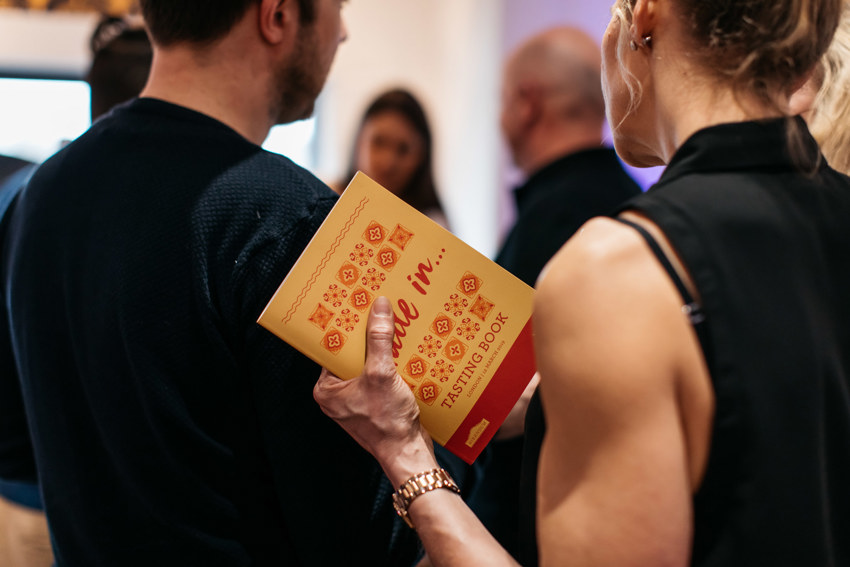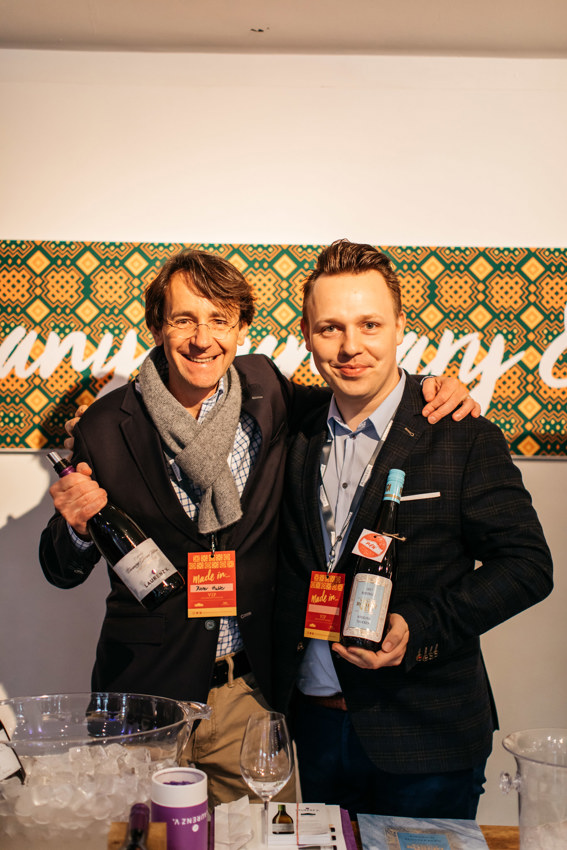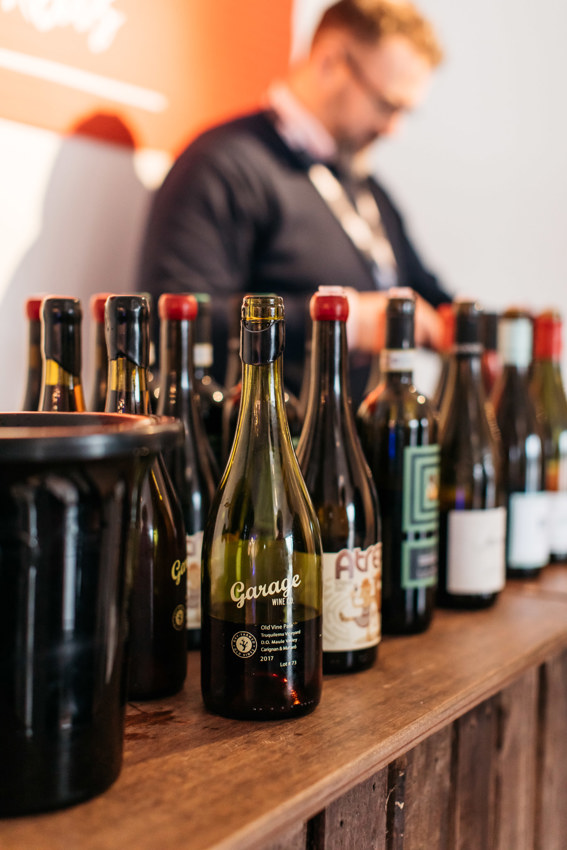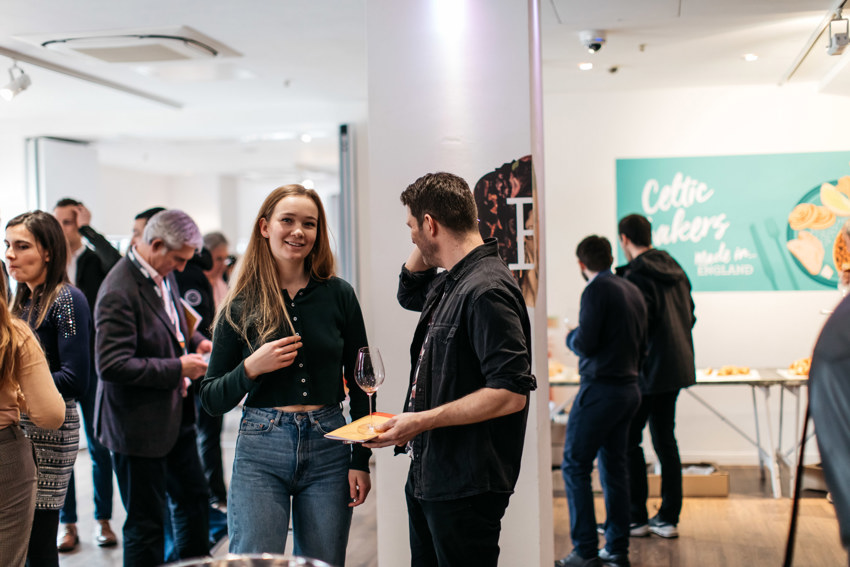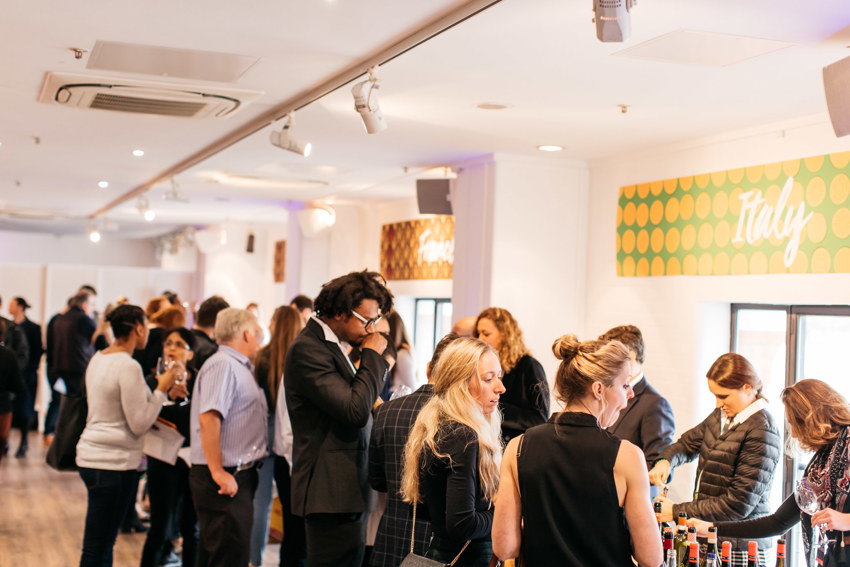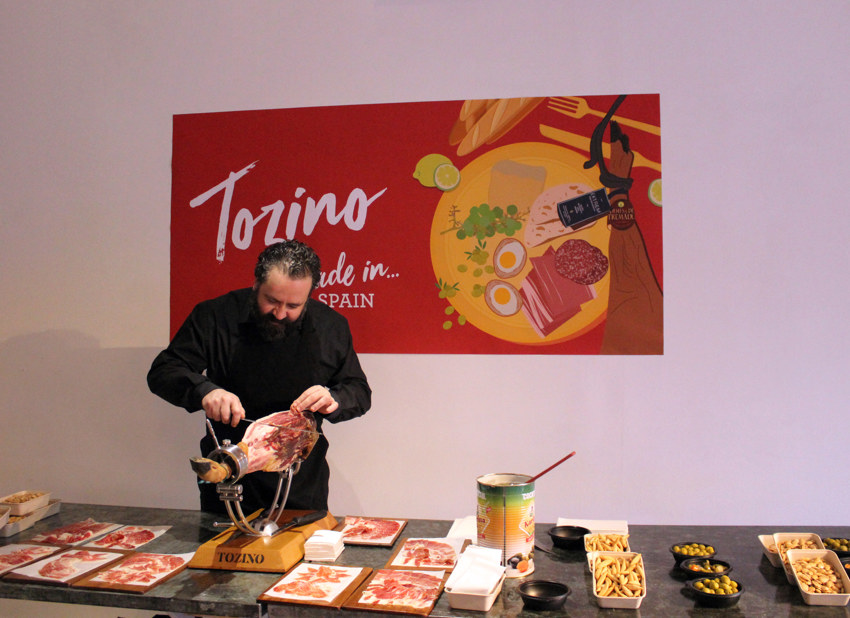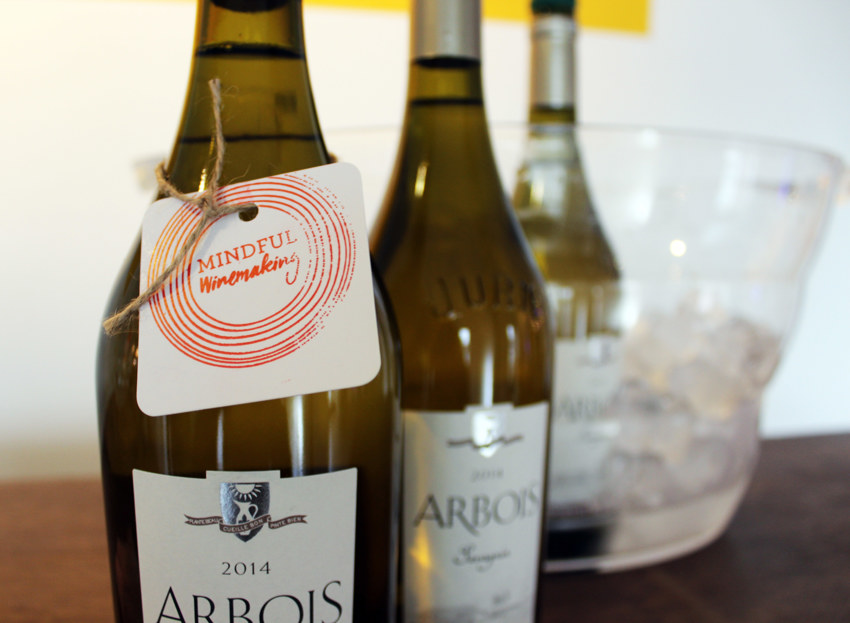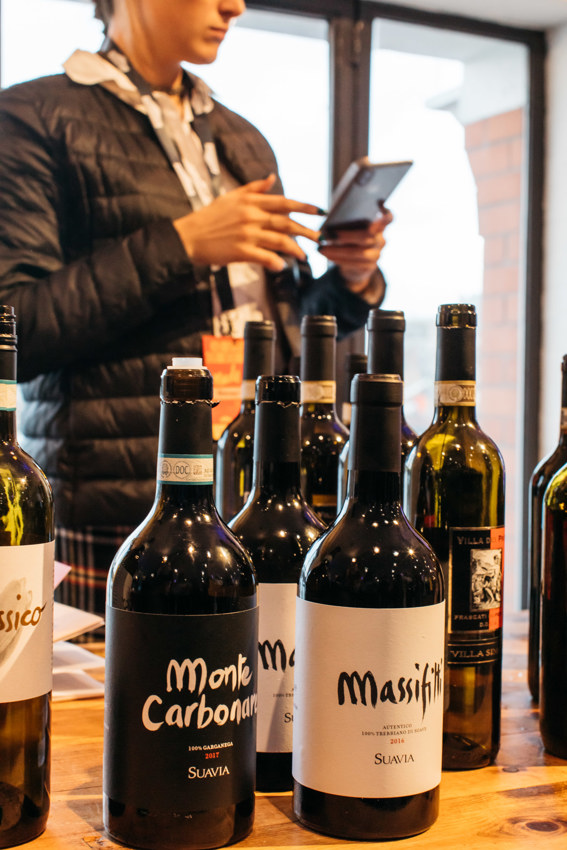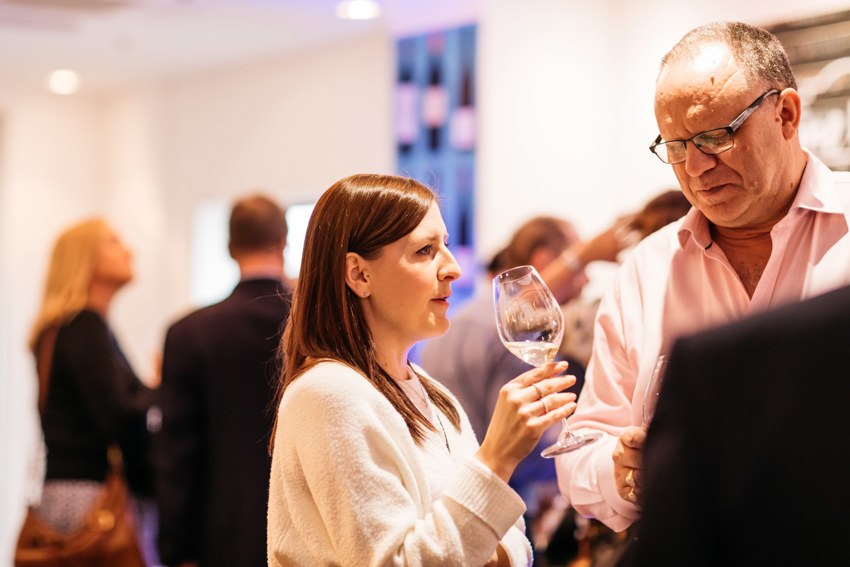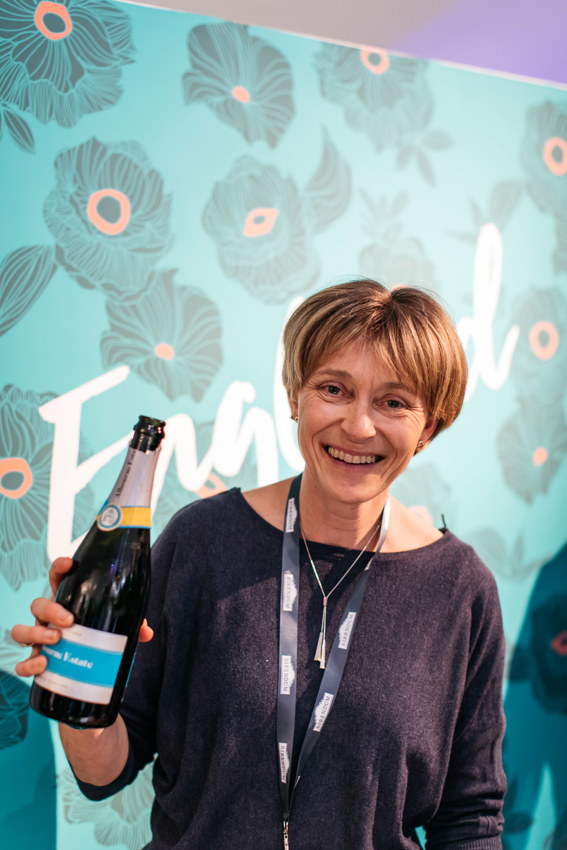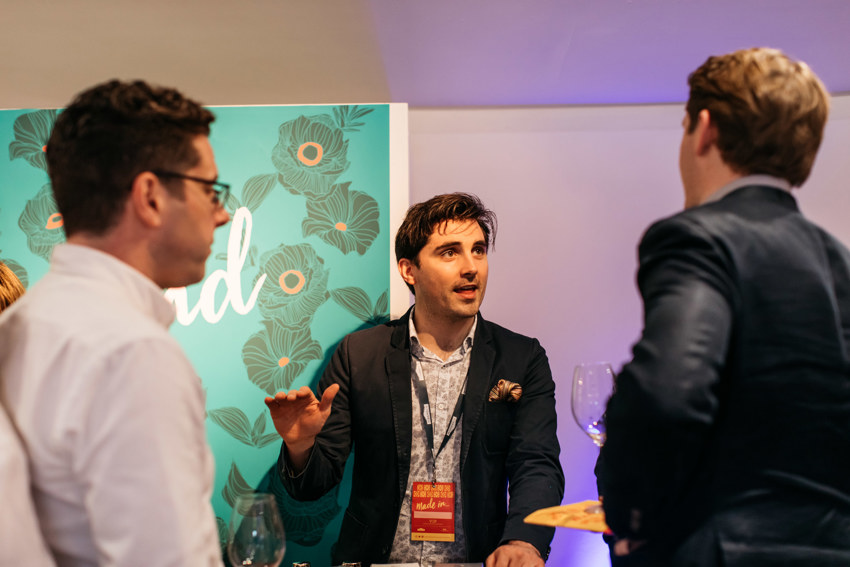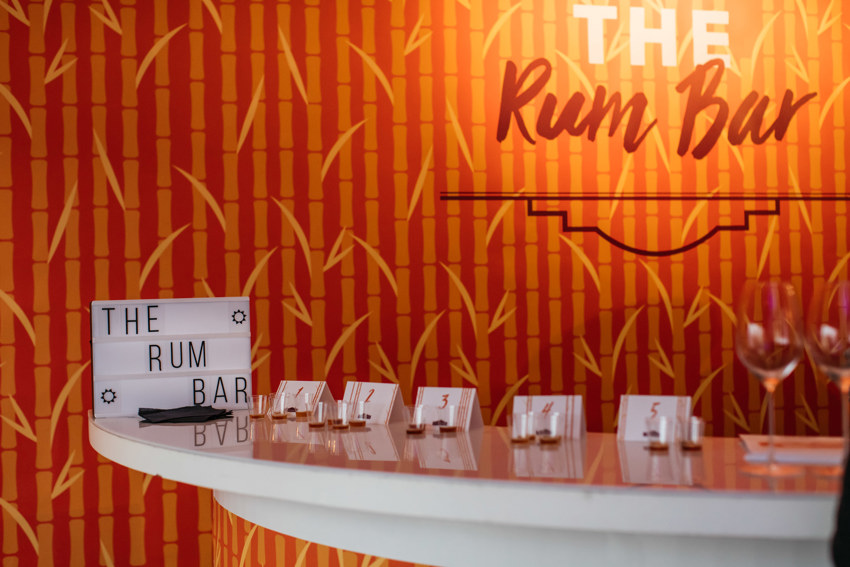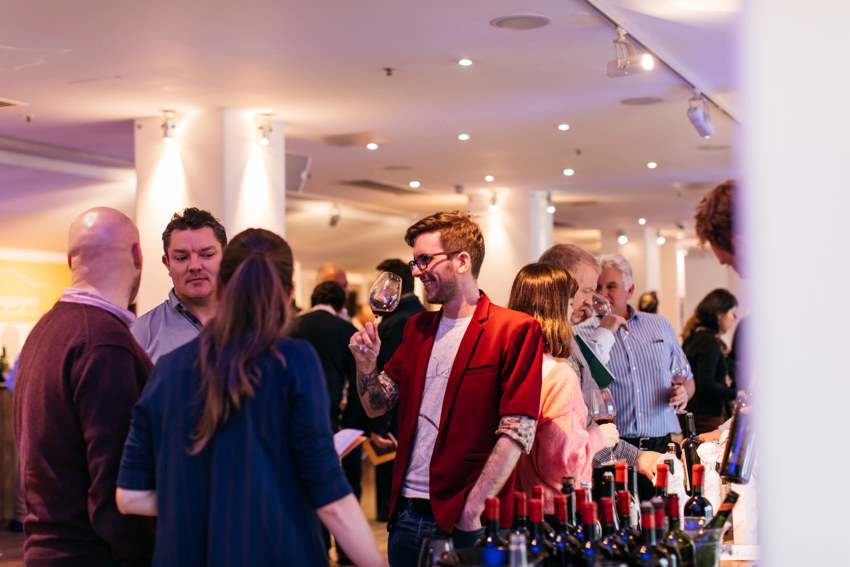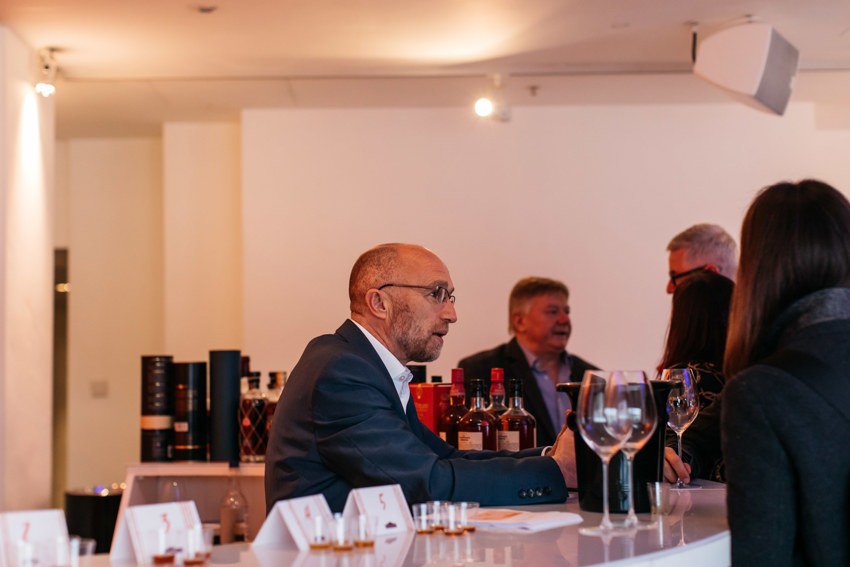 You may also like: