Champagne Palmer & Co. unveil their new winery
Champagne Palmer & Co. have revealed their new state-of-the-art winery, located outside of Reims and close to the house's grand and premier crus vineyards in the Montagne de Reims.
Their new bioclimatic winery has been designed in order to utilise natural light as much as possible, and will play home to Palmer's extensive collection of reserve wines. Built to be sustainable, it also uses a natural slope in order to benefit from gravity flow.
"This new site perfectly reflects Palmer & Co's commitment to following the path of innovation and sustainable development,' says CEO and winemaker Rémi Vervier. 'Every detail has been studied in depth to ensure that the building meets the highest quality and environmental standards."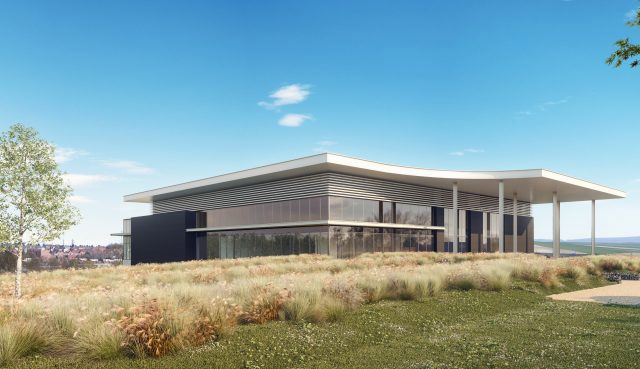 You may also like: