Bibendum in Ireland
A flourishing wine scene signals huge opportunities for growth on the island of Ireland, and we will be partnering with Irish wine merchant Gilbeys to make the most of it.
We caught up with Duncan Millar, head of wine for C&C in the Republic of Ireland and Northern Ireland, to find out what customers can look forward to.
Who are Gilbeys?
Dating back to the 1850s, the Gilbeys brand is a cornerstone of the Irish wine trade. Their extensive knowledge of the market is based on decades of experience and a talented team of regional sales representatives.
Why partner with Bibendum?
The opportunity with Bibendum lies in gaining access to an extensive and varied portfolio which spans the globe. For Gilbeys Sales Director Duncan Millar, the partnership is about opening new doors. "Bibendum's portfolio offers a huge variety of countries of origin that you don't really find in Ireland. Access to these wines gives us the opportunity to expand conversations with luxury hotels, Michelin-star restaurants and premium, wine-led venues."
"Through partnership with Bibendum, we're hoping to increase the business we do on the island of Ireland – doubling the wine business over the next three years. We're excited about bringing Bibendum's core values and culture to our own wine business," he says.
What's in it for customers?
The benefit to new and existing customers lies in the combination of Gilbeys' existing distribution network and service, with added wines from Bibendum! A bespoke selection from Bibendum's portfolio will be housed in Gilbeys' bonded warehouse in Dublin, where wines can be ordered for next day delivery to any of their regional satellite depots. Gilbeys customer Shiva Gautam (Montys of Kathmandu) says, "I'm looking forward to having access to the vast portfolio that Bibendum carries".
What's the plan?
Bibendum will be launching in the Republic of Ireland as 'Gilbeys with Bibendum', and in Northern Ireland as 'Bibendum', in spring 2019, with tasting events in Cork, Galway, Dublin and Belfast during the first week of April.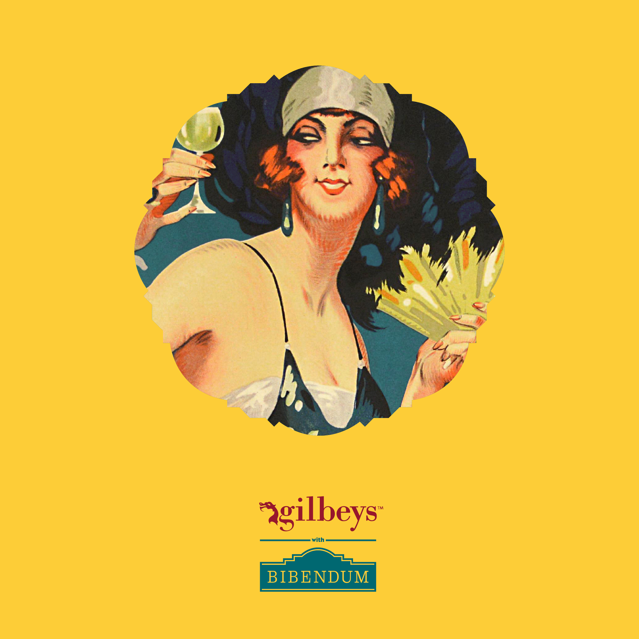 The Irish wine scene - 5 questions with Therese O'Toole
We asked Gilbeys national On Trade wine manager, Therese O'Toole, to tell us what people are drinking across the Irish Sea.
1. How do people drink wine in Ireland?
79% of wine purchased is in the Off Trade compared to 21% in the On Trade. White wine dominates, with 50% market share.
2. Has the market changed in recent years?
There has been a move away from quarter bottles to wines by the glass, and we're seeing a more sophisticated wine offering in pubs and gastro pubs, as
consumers become more knowledgeable. We are also seeing an uplift from house wines to more premium wines in the market, especially in the Dublin region.
Magnums are also becoming more popular with group reservations and offer some theatre at the table.
3. What are the wine list staples?
Chilean wine is the number one country purchased in the Off Trade and this is also represented in the On Trade, especially
for functions and as house wine. Wine lists are becoming more diverse though, with fewer Sauvignon Blancs and more interesting varietals like Picpoul, Albarino, Assyrtiko, Negroamaro and
Tannat starting to appear.
4. What are people starting to get into?
The market is looking for more organic, biodynamic and vegan offerings to addto their wine lists, while also looking for wines from smaller, boutique wine producers.
5. How do you see the wine scene continuing to evolve over the next few years?
I think that the On Trade will continue to grow in wine sales, with outlets offering a more diverse wine list. I could also see organic and biodynamic wines continuing to gain market share. We've also seen increasing interest in rosé in the last few years, with a variety of interesting styles being offered to the consumer.