Moët & Chandon Grand Vintage Brut
Product code: 00011084
Country: France
Region: Champagne
Sub-Region: Champagne
Vintage Champagnes take on the fuller flavours of rich seafood, creamy sauces and wild mushrooms brilliantly.
Information
Grape variety: Chardonnay, Pinot Noir, Pinot Meunier
Vintage: 2012
Bottle Size: 75cl
ABV: 12.5%
Made from a blend of 40% Chardonnay, 37% Pinot Noir and 23% Pinot Meunier; it has a 5 g/l dosage. Shows initial floral notes of honeysuckle and acacia with citrus nuances evocative of bergamot and mandarin orange zest along with a dash of anise. Following are notes of just-ripe stone fruits including white peach and Mirabelle plums.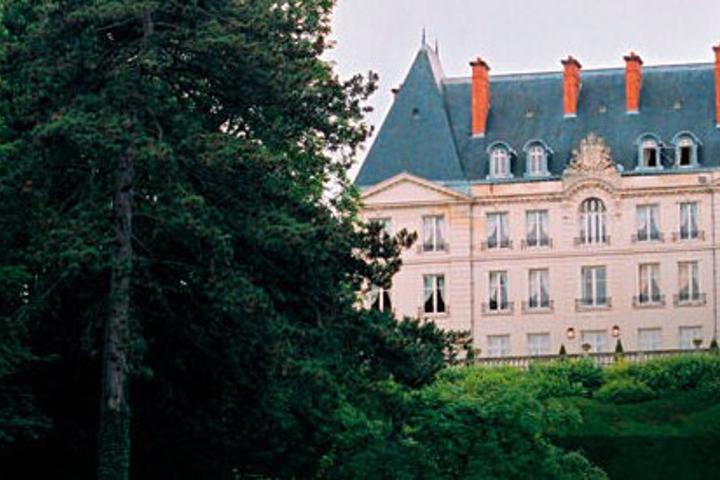 Moet & Chandon
The world's favourite Champagne, Moet & Chandon has built a reputation of expertise over the 250 years since the first bottles became available in 1743. Moet's vineyards are renowned for their…