Taittinger Comtes de Champagne Brut Rosé
Product code: 00011106
Country: France
Region: Champagne
Sub-Region: Champagne
Rosé Champagne pairs exceptionally well with luxurious seafood, aromatic chicken and rich duck dishes.
Information
Grape variety: Pinot Noir, Chardonnay
Vintage: 2006
Bottle Size: 75cl
ABV: 12%
Closure: Cork
A rare and wonderful wine that combines the classic elegance of Chardonnay with the fullness and power of Pinot Noir. The grapes are sourced from only Grand Cru vineyards, and 12% of the red wine used in the blend comes from the village of Bouzy. Only made in small quantities in exceptional years and, understandably, highly sought after.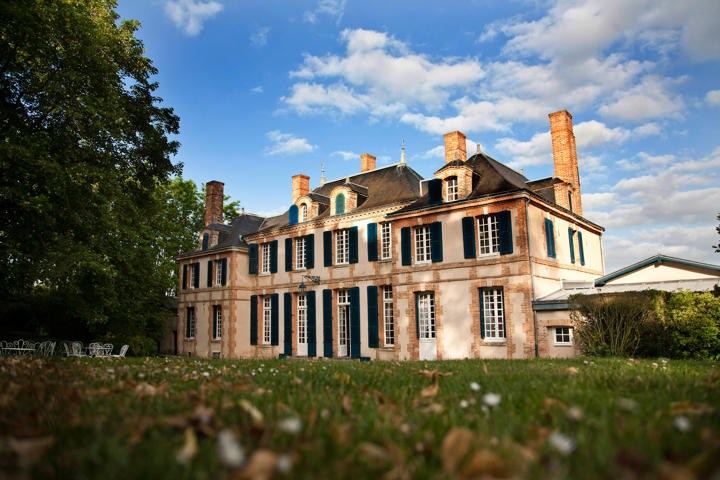 Taittinger
Taittinger was founded following Pierre-Charles Taittinger's visit to Champagne during the First World War, where he so was inspired, a dream to own his own Champagne house was born. Fast forward 14…