Taittinger Prestige Brut Rosé
Product code: 00011103
Country: France
Region: Champagne
Sub-Region: Champagne
Rosé Champagne pairs exceptionally well with with luxurious seafood, aromatic chicken and rich duck dishes.
Information
Grape variety: Pinot Noir, Chardonnay, Pinot Meunier
Vintage: NV
Bottle Size: 75cl
ABV: 12%
Made mainly using black grapes, about 15% of which are vinified red to give the wine colour, with around 30% of Chardonnay in the blend to achieve an elegance in keeping with Taittinger's style. A beautiful, delicate salmon-pink colour with flavours redolent of ripe, red-berry summer fruits.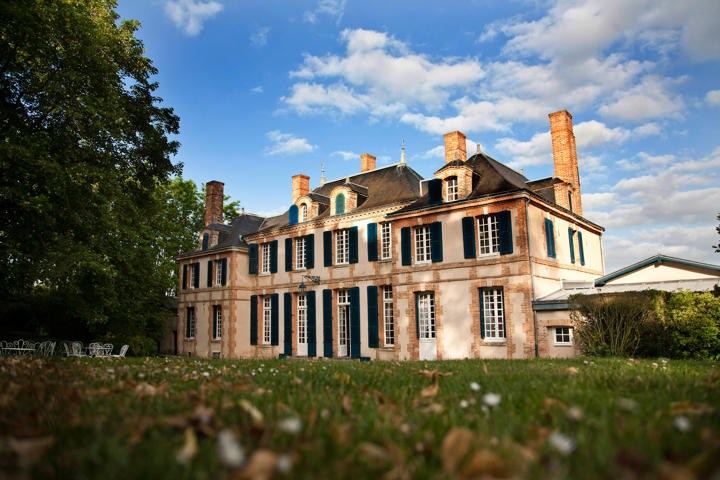 Taittinger
Taittinger was founded following Pierre-Charles Taittinger's visit to Champagne during the First World War, where he so was inspired, a dream to own his own Champagne house was born. Fast forward 14…