R. Pouillon & Fils Les Blanchiens Brut Nature 1er Cru 2011
Product code: 00071032
Country: France
Region: Champagne
Sub-Region: Champagne
Les Blanchiens is a mono-cru in Mareuil. This wine is an equal blend of Pinot Noir and Chardonnay, fermented separately in used barriques.
Information
Grape variety: Pinot Noir, Chardonnay
Vintage: 2011
Bottle Size: 75cl
ABV: 12%
Closure: Cork
Unique aromatics of black tea and bitter orange lead to an ultra-long, delineated palate. The wine has plenty of drive and power without being heavy or dull.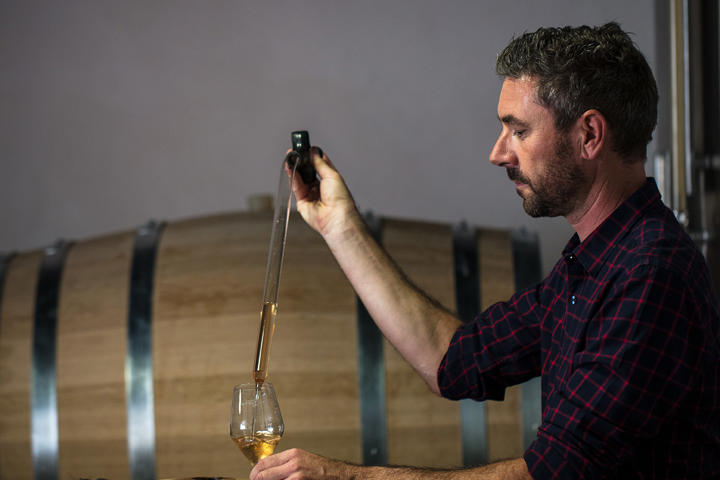 R. Pouillon & Fils
A true Grower Champagne from the very beginning, Fabrice Pouillon continues to build on what his father and grandfather created, crafting unique and artisanal Champagnes.